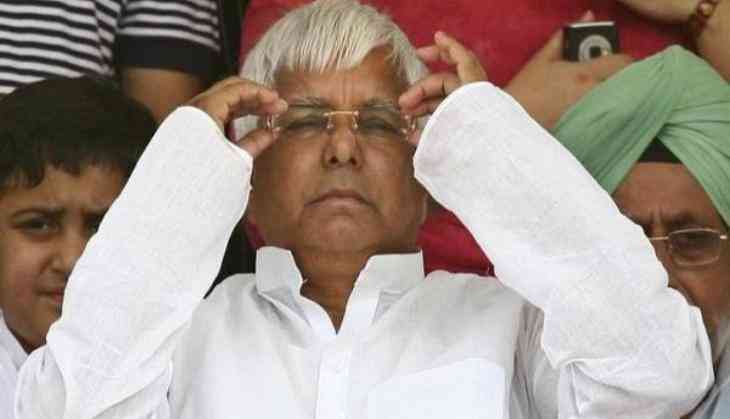 Asserting that West Bengal Governor Keshari Nath Tripathi threatening state Chief Minister Mamata banerjee is a worse scenario than that of Emergency, Rashtriya Janata Dal (RJD) chief Lalu Prasad Yadav on Wednesday said whatever is happening is very wrong.
Yadav said a governor is the representative of the President and should not conduct himself in such a manner.
"Whatever is happening is very wrong. Governor threatening a chief minister, this situation is more alarming than the emergency," said Yadav.
Earlier yesterday, Banerjee came down heavily on Tripathi, saying she was threatened and humiliated by him.
Speaking at the State Secretariat in Kolkata, Mamata said, "I made it clear to him (the Governor) that he cannot speak to me in such a manner; he cannot threaten me. The Governor telephoned me and said objectionable things. He spoke like a 'block president' of BJP."
The Chief Minister claimed that she received a call from Tripathi after a BJP delegation met him over the issue of communal violence in North 24 Parganas.
-ANI