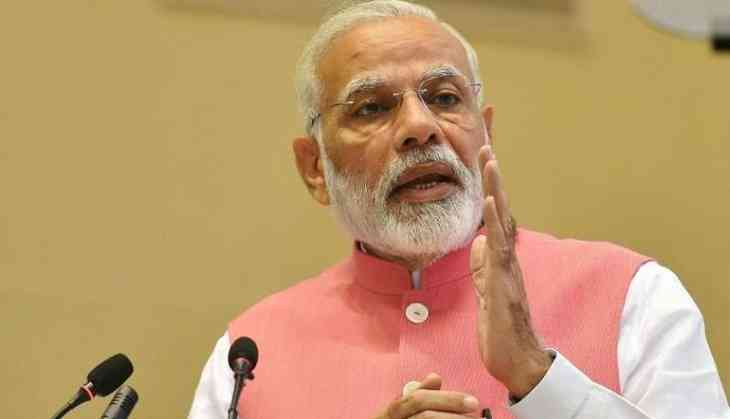 It must be a good news for those who unable to go bank or having no account in banks as Prime Minister Modi will be going to launch an India Post Payments Bank (IPPB) in the country today. The aim of Modi is to expand the country's banking services to remote areas. IPPB a service which aimed at expanding the reach of financial inclusion to the masses.
However, the event will be held at Talkatora Stadium in the Delhi. According to the official statement, 'along with simultaneous launch events at 650 branches and 3,250 access points that will go on live.'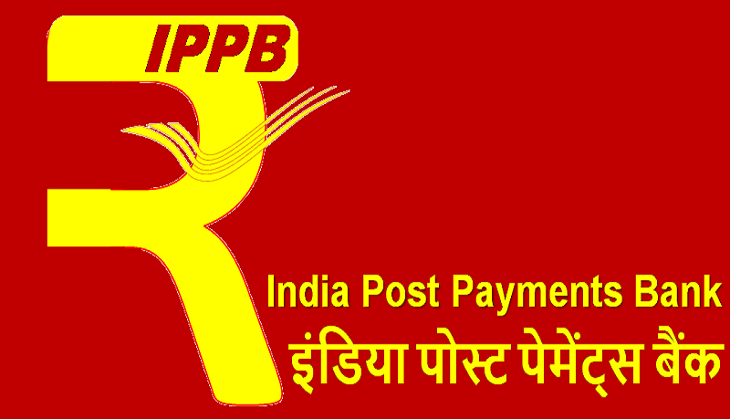 Also, at least 3 lakh postmen will be recruitment for the services and provide the financial guidance to the customers in those places where there is no reach of bank facilities.
Reportedly, the postal department has a rural penetration of 1,30,000 post offices, which is almost 2.5 times higher than the number of banks in rural areas.
IPPB will leverage the infrastructure of National Payments Corporation of India (NPCI), Reserve Bank of India and also use Aadhaar for signing up new users.
With this new launch, users could have the benefits like they can do savings and also get the current accounts, remittances, money transfer, bill and utility payments, direct transfers, and enterprise and merchant payments also.
However, the cabinet has also approved an additional funding of Rs 635 crore for IPPB which would use for the technology and human resources in the Indian Post Payments Bank. This takes the total outlay for the project to over Rs 1400 crore.
During the launch, there will be new 650 IPPB's branches with 3,250 access point and also 11,000 micro-ATMs will install.
According to the reports of HT, 'by December 31, it will open 155,000 access points for services across the country, of which 130,000 will be in rural areas.'
Watch Video:
Also read: Rahul Gandhi attacks on PM Modi and says, 'Notebandi is nothing less than a huge scam'