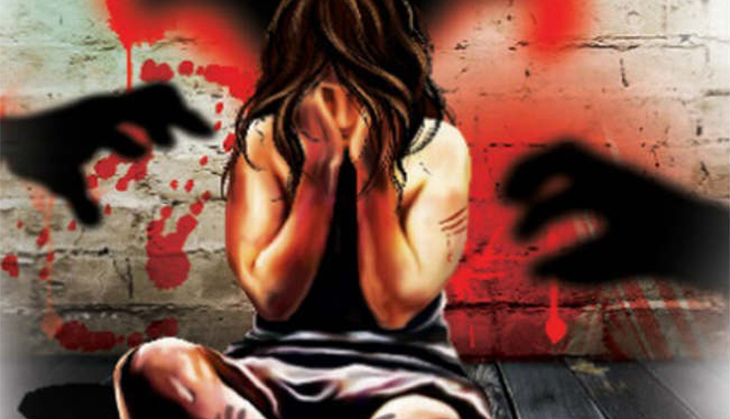 On 28 June, a woman approached the police alleging that she was gangraped in a moving car in Ghaziabad on Monday night.
According to a news agency, police said on Tuesday that the victim, a Noida resident, alleged that Mahendra, one of the accused who was known to the victim, invited her on Monday evening to Ghaziabad.
When she boarded his car, it had another passenger and the two drove towards Lal Kuan. On the way, she was offered a cold drink which was apparently laced with sedatives. When she lost consciousness, the two raped her, she alleged.
The accused abandoned the woman near Bhatia Mor. She regained consciousness after half an hour and lodged a police complaint, Superintendent of Police Salman Taj Patil said.