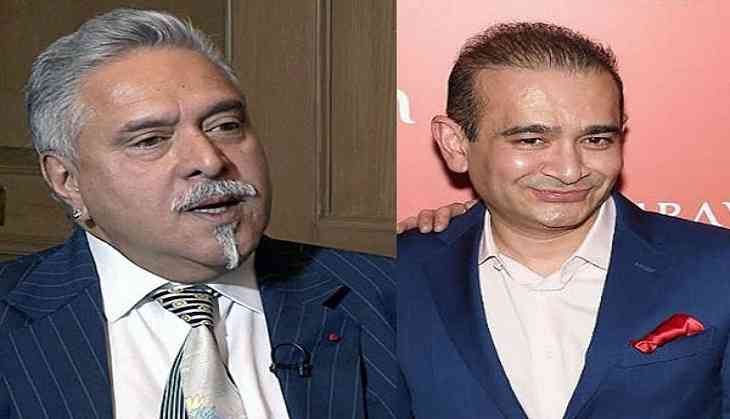 Every year we come across one news scandal of crore rupees done by the billionaires. Till when this scandal is being disclosed the fraudsters flew off India leaving the government wondering how to snatch and bring them back to the country.
Recently, the international jewellery designer Nirav Modi did a big fraud of worth rupees 11,5oo crores with Punjab National Bank and others bank too. Post committing the scandal before being caught by cops Modi fled India.
The diamond merchant involved with some employees of PNB made an evil plan to rob the bank. But, unfortunately, the system failed to cover the scandal and the unauthorized transactions after which blame-games have been started.
Just like Nirav Modi, there are some more billionaires who robbed our nation and fled to foreign countries. Let's recall those fraudsters who looted thousands of crores of our hard earned money, successfully fooled our authorities and escaped.
Here's the list of them:
1: Vijay Mallya
The famous businessman Vijay Mallya frauded State Bank of India for worth rupees 9000 crores, After successfully diverting all his funds Mallya fled India and the India government is trying hard for extradition. It is said, Mallya hiding in the UK, whose government is not willing to hand him over to India.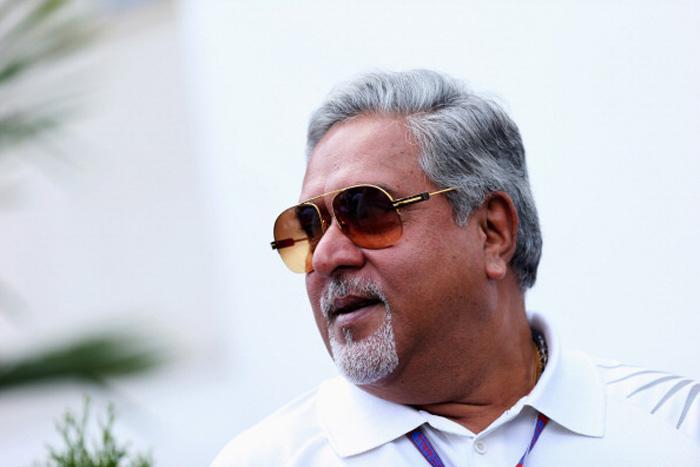 2. Lalit Modi:
The former chairman of IPL Lalit Modi was involved in money laundering. In 2008-2010 IPL, Modi violated many rights and currency worth around 425 crores. The ED has filed numerous case against him but still failing to get him back. Post committing the fraud, Modi fled the UK who's laws with the regards to extradition is too strict.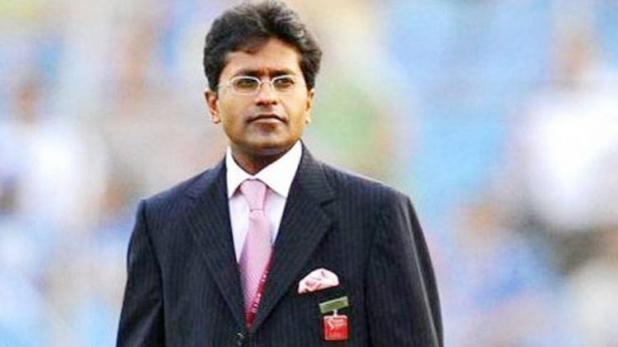 3. Christian Michel
Michel looted an amount of Rs 135 crores from the country and ran away. He was involved in Agusta-Westland Choppers scam; he was paid 135 crores from the company to buy some discarded helicopters by Pawan Hans. A contract was signed between Agusta and Michel in which he was assigned to buy 14 discarded WG-30 choppers. Later the scandal got unearth that Pawan Hans hadn't made any deal with Michel regarding choppers.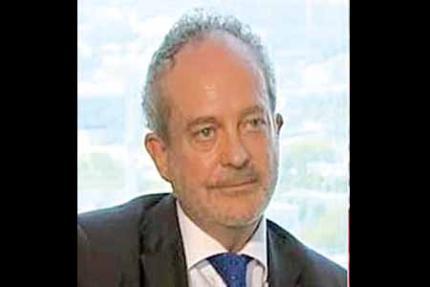 4. Sanjeev Chawla:
In 2000, Chawla was involved in match-fixing scandal between South Africa after which he fled to UK. he was accused with Hansie Cronje in a match-fixing scandal. Later, after Delhi Police request, UK officials arrested him but rejected two requests for handing over them and raised concerns over security in Tihar jail.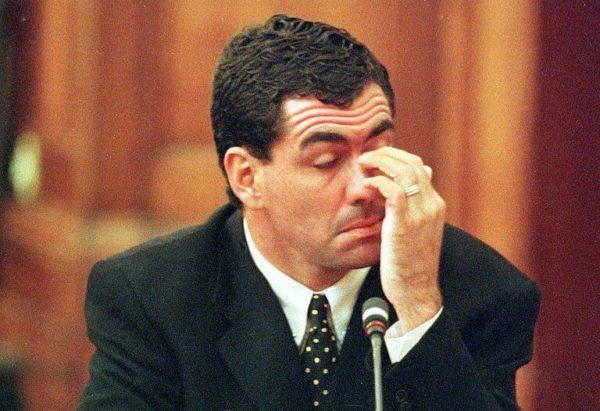 5. Nirav Modi:
The latest and another big scandal that came to limelight. Modi took crores of money from PNB and other private banks like Axis bank, Allahabad bank on the fake letter of understanding that PNB employees issued. The famous diamond merchant duped banks of Rs 11,500 crores and fled India. CBI is investigating the case and filed a case against his brother, wife and his business partner as well.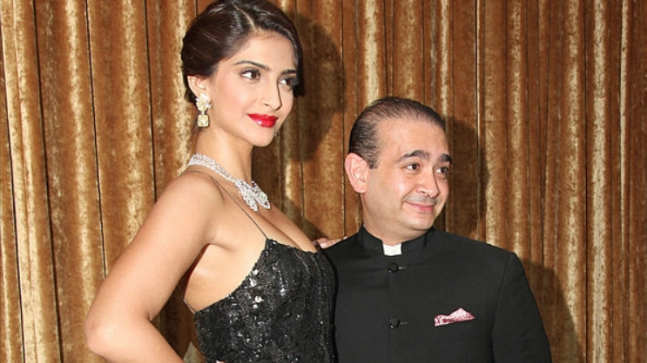 We hope these fraudsters should be punished and our India must get freed from these scammers
Also read: Twitterati's funny jokes about PNB fraudster Nirav Modi will make you go ROFL