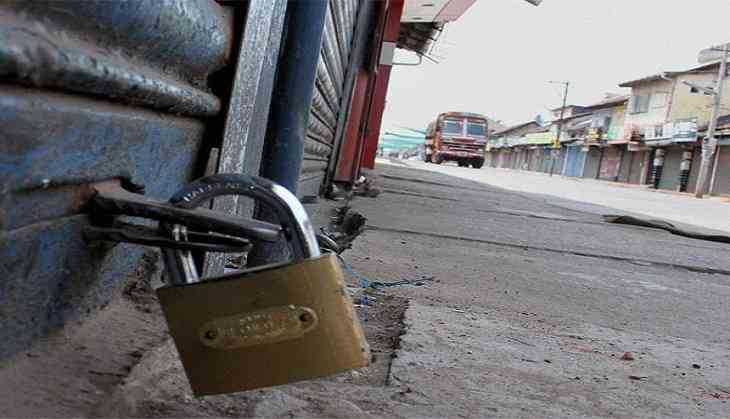 Odisha will witness a 12 hour shut-down on Thursday after a farmers' outfit Naba Nirman Krushak Sangathan (NNKS) has announced a statewide bandh.
Both the national parties, the Congress and BJP have extended full support to the bandh scheduled for tomorrow. The farmers outfit has called in for a strike for a better implementation of minimum support price (MSP) on paddy and other agricultural produces and prestige for the farmers.
Both the BJP, and Congress are eying for an opportune moment to counter the Naveen Patnaik led Biju Janta Dal, which has been in power from last 15 years. BJP Odisha unit president Basant Panda has claimed that BJD government has been involved in throttling the voice of farmers who want to stage protest and express the agrarian crisis.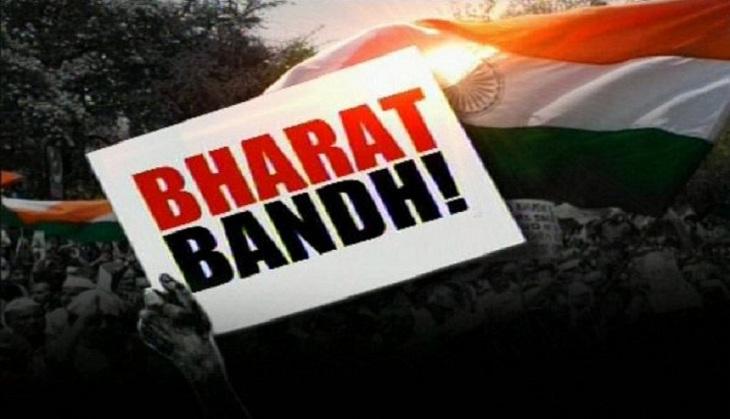 Bharat Bandh
Earlier, Confederation of All India Traders have announced a bandh nationwide after the dastardly attack in Kashmir's Pukwama, where more than 40 CRPF soldiers were martyred by a terror group Jaish-e-Mohammed, based in Pakistan.
The CAIT had issued an statement, "A strong sense of anger has grown among traders and citizens. The CAIT has decided to observe Bharat Trade Bandh on February 18 and no business activity will be held on that day. The bandh is organised to show the solidarity of traders with the nation and families of the martyrs," the CAIT said in a statement, adding that "It is not an ordinary matter but a matter of our country's prestige. Pakistan and the World should know that India stands united as ONE."
Also read: Reliance group shares plunge as Supreme Court found Anil Ambani guilty in contempt of court