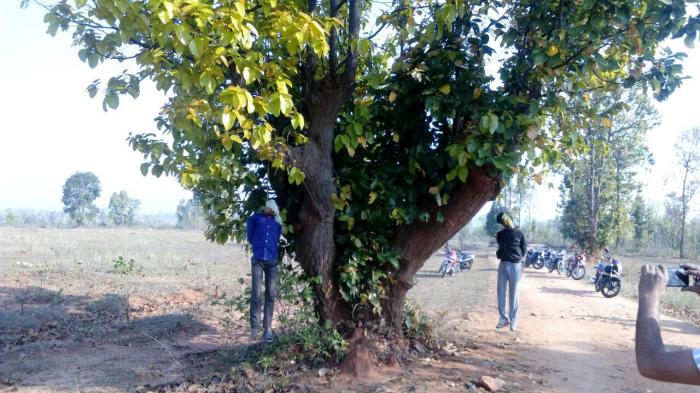 The families of the murdered cattle traders in Latehar, Jharkhand, have refused Chief Minister Raghubar Das's offer of Rs 1 lakh each as compensation. This was confirmed by Latehar district commissioner Ravi Shankar Shukla on Tuesday.
The bodies of cattle traders Mazloom Ansari (35) and Imtiyaz Khan alias Chhotu (14) had been found hanging from a tree on 16 March in Latehar, after they were caught by a mob at 2 am and beaten to death.
So far, eight people have been arrested in the case, amid speculation that the two traders had been killed on the decision of a cow protection group, given that two of the arrested men are active in the hardline Hindutva group Bajrang Dal, according to The Telegraph.
However, the Latehar superintendent of police Anoop Birtharay, says that the crime was a "simple road robbery".
Birtharay said: "Earlier, we had arrested Manoj Kumar Sao, Awadesh Kumar Sao, Pramod Sahu, Mithilesh Kumar Sao and Manoj Sahu. Today, Sahdeo Soni surrendered in the morning. Thereafter, Vishal Tiwari and Arun Sao also surrendered. Arun Sao's name figures in six criminal cases."
Mithilesh and Manoj are said to be president and secretary of the Bajrang Dal in Latehar's Jhabra panchayat.