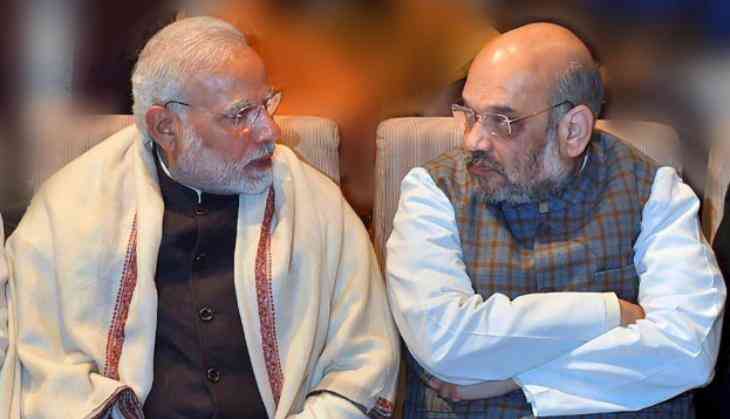 Bhartiya Janata Party has played amazing masterstroke for the second term of forming a government. BJP has invited the families of BJP workers who died in the political violence in West Bengal. This step has taken by BJP for looking forward space in West Bengal.
The planning of Narendra Modi's oath ceremony is going on very high packaging and for that BIMSTEK country leaders have been invited to attend the ceremony. Other than this, BJP also invited other strong leaders of political parties and celebrities of the country. According to the protocol, all the state CM,s deputy CMs, and MPs have been invited, whether the big industrialists, film stars, players, have also been invited.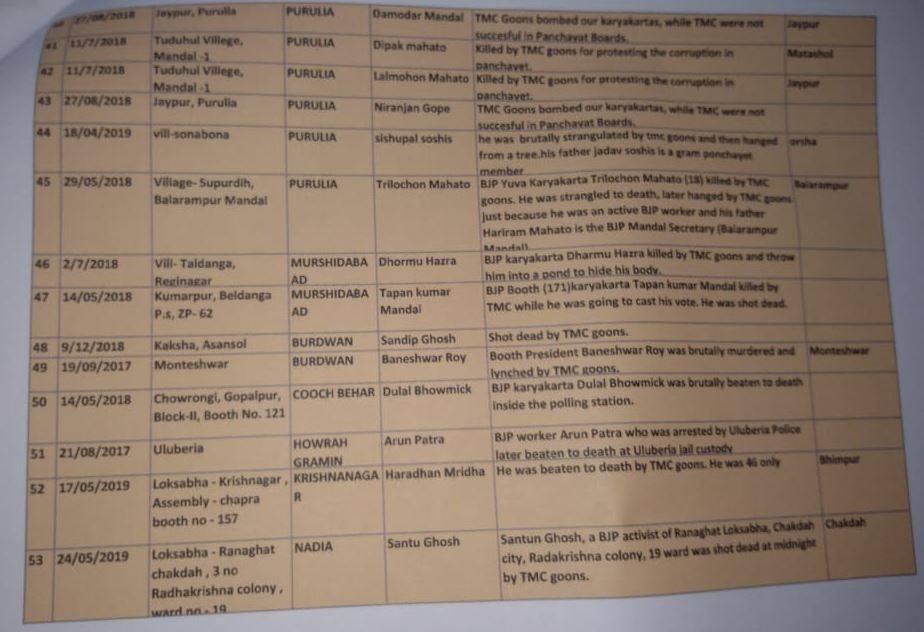 BJP workers
In between these VIP celebrities, some new faces will also join the PM oath ceremony. Actually, the families of the 54 BJP workers who died in the West Bengal political violence, the worker who lost their lives to make a strong victory in West Bengal. BJP has invited the families in special invites and the party also has planned all the living arrangements in Delhi.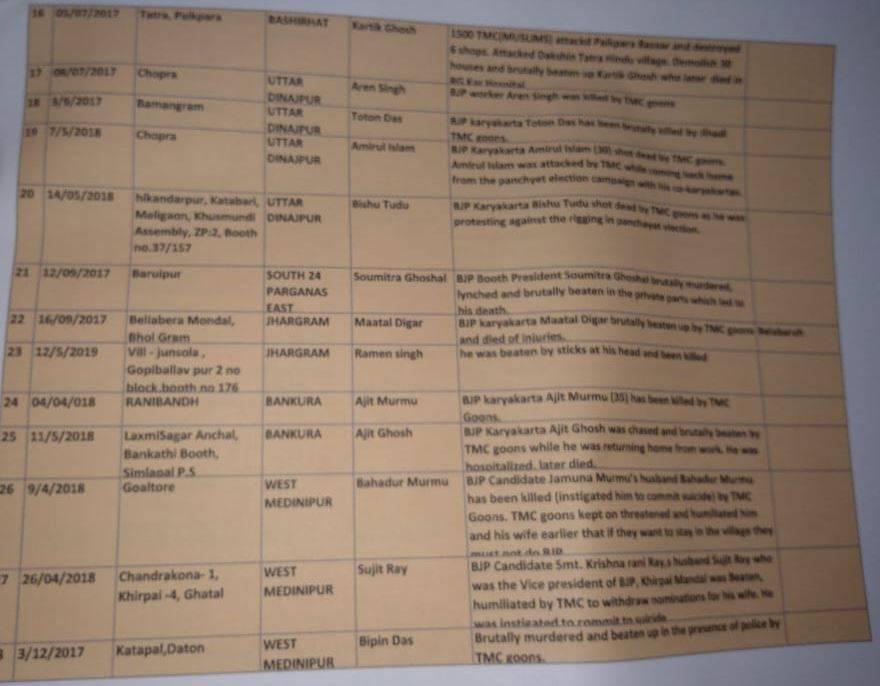 BJP workers 2
If we look out at the invitation list, then families of all the workers, who died from 16th June 2013 to 26h May 2019 in political violence have been invited. According to BJP's record, one worker called Nrapen Mandal died on 16th June 2013 and according to BJP, TMC's goons killed him. According to BJP's record, two candidates killed after general election results.
Also Read - Modi-Amit Shah hatched 'Chakravyuh', Rahul Gandhi got sucked into the trap