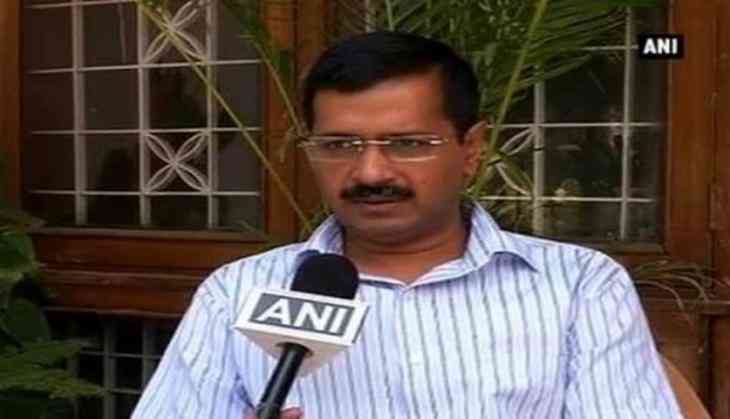 An angry AAP today claimed the Election Commission has never "touched this low" after the poll panel recommended disqualification of party's 20 MLAs for allegedly holding the office of profit.

"The EC should not be the letterbox of the PMO. But that is the reality today," Ashutosh tweeted.

"A person like me who has covered EC as a reporter during (T N) Seshan days, today I can say EC has never touched so low ever," the scribe-turned politician added.
-PTI