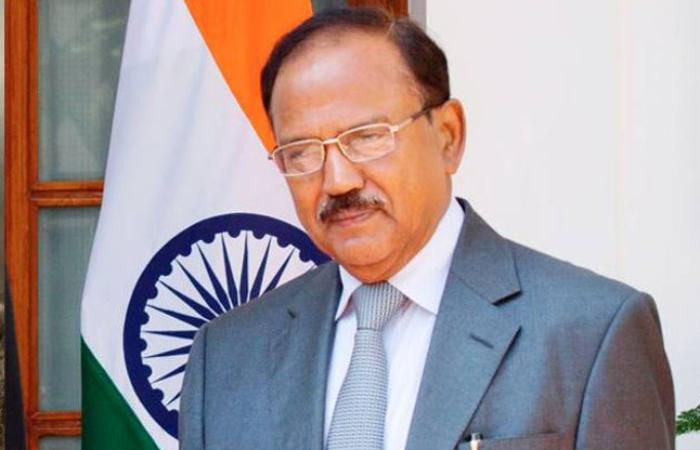 Pakistani investigators looking into the terrorist attack on the Indian Air Force air base at Pathankot may ask Indian national security adviser (NSA) Ajit Doval for a statement in the case, reports the Hindustan Times.
This is because the FIR filed by Pakistan in the case is based on information provided by Doval, said a government source.
"The FIR said it was being lodged on the basis of information provided by India's NSA that four attackers crossed from Pakistan to India to attack the Pathankot air base on January 2, which makes Doval a complainant in the case and a potential prime witness," said a senior government official. "The Pakistani investigators may have to record his statement as per the general requirement under criminal jurisprudence."
Pakistan registered the FIR after several phone calls between Doval and Pakistan's NSA Naseer Khan Janjua after the 2 January attack.
India had provided Pakistan with details of phone numbers that the attackers had called after entering India, some of which belonged to operatives of terror group Jaish-e-Mohammad.
"The information on Pathankot attack was exchanged between the two countries at the level of NSAs. Both the NSAs discussed the possibility of a Pakistani probe team visiting India for exchange of information on the attack," said another senior home ministry official.