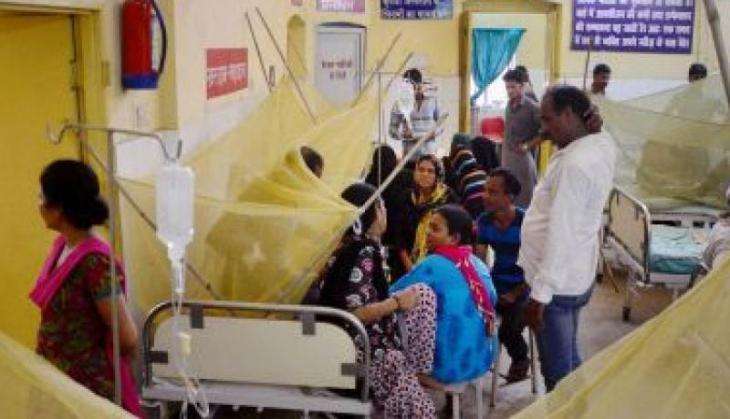 On 20 September, the Delhi High Court issued warnings to all hospitals in the national capital, asking them to not deny admission to dengue and chikungunya patients.
The court also asked the Centre and ruling AAP government to engage retired personnel if required, to increase the strength of doctors and paramedics to meet exigencies.
A bench of Chief Justice G Rohini and Justice Sangita Dhingra Sehgal passed a slew of directions to the authorities concerned asking them to take steps to prevent mosquito breeding by adopting necessary measures like fogging and spraying of insecticides.
"The Government of India as well as Government of NCT of Delhi shall take effective steps to ensure that the dengue/ chikungunya patients are not denied treatment/admission in any of the hospital (government/private) of Delhi...assistance of NGOs who are involved in such activities may also be taken," the court said.
The bench also said "steps be taken by both governments (Centre and AAP) to increase the strength of doctors, nurses and other staff in their hospitals by engaging retired personnel, if so required, to meet the exigencies." After pronouncing the order, the bench said, "this (directions) is not only for this year. This problem (of vector borne diseases) is recurring every year."
The court's direction came on a plea filed by advocate Shahid Ali, who has accused both the governments and the municipal corporations here of not acting vigilantly and responsibly to control dengue, a mosquito-borne tropical disease. The court also directed the authorities to take steps for periodical visits of houses, particularly those located in slum areas, for prevention of mosquito breeding.
--PTI