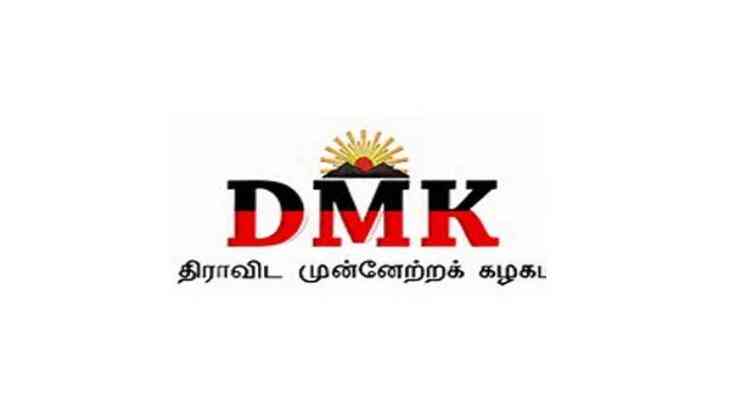 Dravida Munnetra Kazhagam (DMK) on Wednesday suspended its youth wing secretary Yuvraj and Diwekar from the primary membership of the party temporarily after a video went viral featuring the two beating up a restaurant staff in Chennai, Tamil Nadu.
In a statement released by general secretary Anbazhagan, the party has decided to suspend the two of them creating "ruckus in a hotel in Chennai".
"They attacked staff for not giving them free briyani. They have been suspended over their unruly behaviour," the statement read.
On July 28, Yuvraj and others went to Salem RR Anbu Biryani restaurant at Virugabakkam.
Soon a scuffle broke out after the staff informed them that the shop has been closed.
In a CCTV footage, Yuvraj along with others can be seen thrashing the hotel staff.
Two people have reportedly been hospitalised with injuries, while a case has been registered and police are on the lookout for the accused.
(ANI)