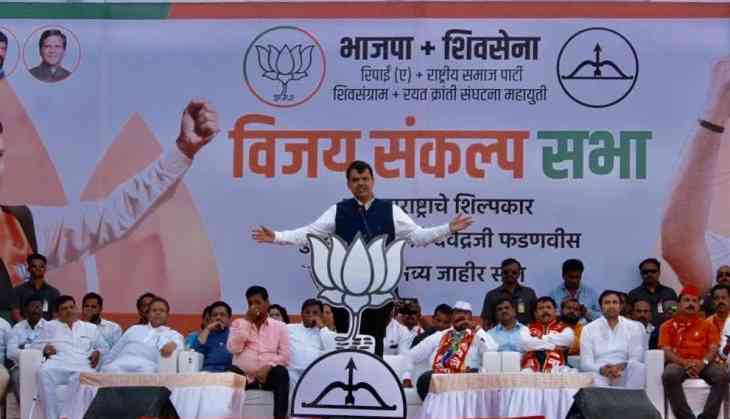 In the election season, it has become tough for the political leaders to refrain from courting controversy and it happened with the BJP's Bhopal candidate Sadhvi Pragya Singh Thakur which irked a row after her remarks on former ATS chief Hemant Karkare.
Maharashtra Chief Minister Devendra Fadnavis has supported Sadhvi Pragya's candidature from Bhopal but has differed over her comments on 26/11 Mumbai attack martyr Hemant Karkare.
Claiming that National Investigation Agency has given a "clean chit" to Sadhvi and comparing her with Congress president Rahul Gandhi, Fadnavis said, "There can't be any discrimination in crimes. If Sadhvi is an accused, Rahul Gandhi is an accused too. How can he fight elections if you say Sadhvi can't? Don't talk of double standards."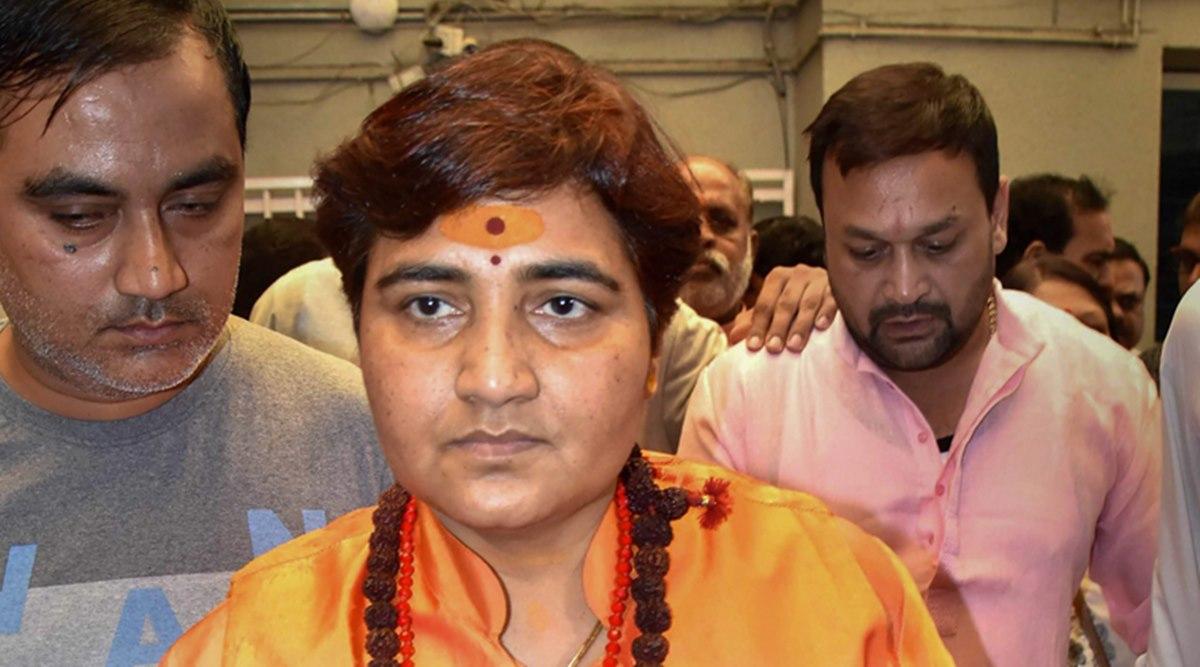 Sadhvi Pragya Singh Thakur
Upon the comment of Sadhvi Pragya, wherein she had said that 'it was due to her curse that Hemant Karkare died', Maharashtra CM differed and said that Karkare was a hero and a martyr.
"We don't support Sadhvi's statement, Hemant Karkare was a heroic officer. He sacrificed his life for the country."
It was after Hemant Karkare's investigation in 2008, the term 'Hindu terror' was first used and the BJP had accused the investigation of being 'biased', including Prime Minister Narendra Modi.
"There is no Hindu terror. This was a false narrative built by the previous government. There is no place for terror in Hinduism. Those who are terrorists are not Hindus," said Fadnavis, in an exclusive interview to Network 18.
Sadhvi Pragya is currently on bail and has served nine years in jail, after she was accused of being involved in the Malegaon blast case.
Also read: Congress won't get majority in Delhi, alliance must: Kamal Nath