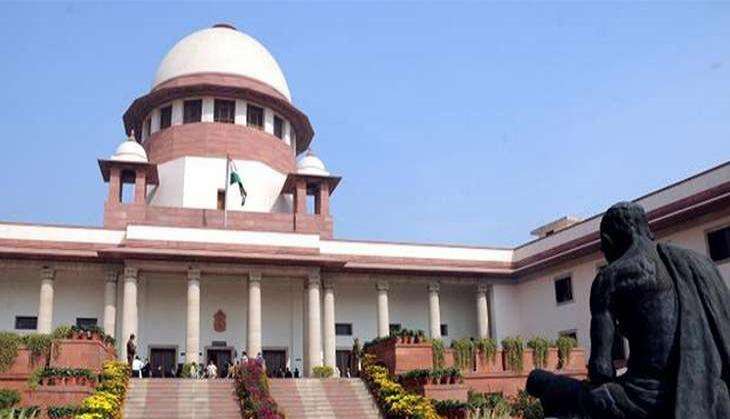 The Centre, on 10 November, filed a caveat in the Supreme Court that it be heard if the court entertains any petition on demonetisation of Rs 1,000 and Rs 500 notes even as the apex court indicated that it may hear on 15 November a plea challenging the government decision.
"Let it be listed on Tuesday if the petition gets numbered by the registry," a three-judge bench headed by Justice A R Dave said when a lawyer today sought urgent hearing of his plea on the ground that demonetisation is causing a lot of problem to the common citizens.
The Modi Government filed a caveat in the apex court registry saying that it be heard if the court entertains and passes some directions on the petitions.
Also Read:Rs 1,000 notes to be introduced with new security features
The plea was mentioned by advocate Sangam Lal Pandey who has filed the PIL in his personal capacity.
He has sought quashing of the 8 November notification of the Department of Economic Affairs (DEA) of Finance Ministry on the grounds that the common public has not been granted sufficient time and as a result, they are facing a lot of hardship.
The PIL has also sought a direction to the Centre that sufficient time be given to the citizens for exchanging the demonetised currency notes.