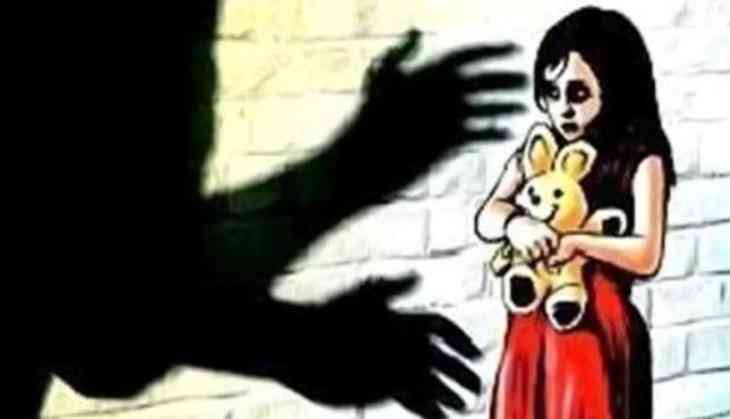 In a bone-chilling incident, a 25-year-old allegedly raped his 3-year-old daughter to teach his wife a lesson over a hit argument. The incident is of Sector 10's Saraswati Enclave in the national capital.
The accused has been arrested by the Delhi Police from an office at the Hero Honda Chowk on Thursday evening, said a senior officer familiar with the investigation.
Statements released by Delhi police officials assert that the man physically assaulted his wife after he had a hit argument with her on Wednesday. After which his wife decided to leave the house and went to a relative's place. On this, he was more agitated and he consumed excessive liquor and raped his three-year-old daughter.
The heinous crime came to light after the wife returned home the next day and found her 3-year-old daughter lying in a pool of blood. The lady rushed the girl to the Civil Hospital from where she was referred to the Safdarjung Hospital.
The Principal medical officer of the Civil Hospital, Deepa Sindhu said that the girl was brought in a critical condition. A case was then registered against the accused under section 4 of the Protection of Children from Sexual Offences (POCSO) Act.
"The accused confessed to his crime following an interrogation. He told officers that he committed the heinous act while under heavy influence of alcohol. He will be produced before a court on Friday," Deputy Commissioner of police (DCP) Shamsher Singh quoted saying to Hindustan Times.