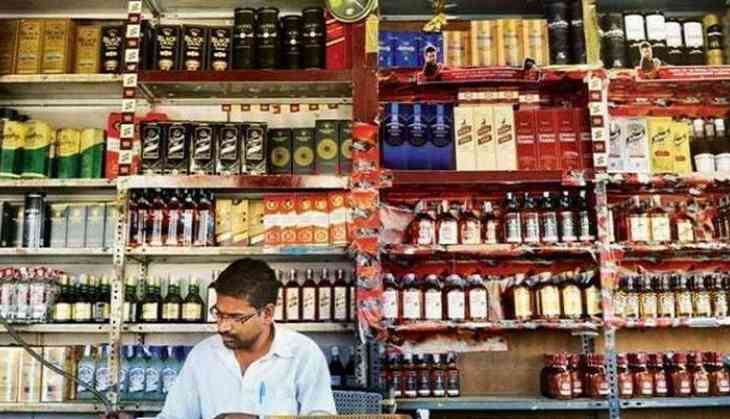 The Delhi government has commenced the procedure of authorising standalone liquor shops to reopen in the national capital from 3rd May after the centre stretched out the nationwide lockdown by two more weeks.
The Ministry of Home Affairs has stated that leaving out containment areas, standalone liquor shops can open for business in all zones.
The Delhi government has solicited all liquor shops run by its departments for instance DTTDC, to give details about standalone shops that are appropriate to reopen.
"I am directed to request you to provide lists of L-6 and L-8 shops immediately, which conform to the criteria prescribed by Ministry of Home Affairs " Assistant Excise Commissioner Ashok Daryani stated in a letter to the government corporations that are allowed to sell liquor across the city.
L-6 licence for liquor sell is given to enterprises of the Delhi governments DTTDC, DSIDC, DSCSC and DCCWS and these organization can furnish licence to those who want to use their establishments to sell liquor.
Not less than 381 liquor selling licences were given by the Delhi government last year, data on the excise department's wedsite exhibit.
The Delhi government also stated that social distancing should continue in all standalone alcohol stores.
According to the new guidelines issued by the Home Ministry, sale of alcohol, tobacco and paan will be permitted after ensuring minimum 6-feet social distancing while not more than five customers will be allowed inside a shop at a time.
These alcohol stores shouldn't be situated in markets and malls in urban areas. In rural areas, all shops are allowed to remain open without any distinction of essential and non-essential.
Also Read: Coronavirus lockdown to be prolonged by two more weeks from 4th May, key points of new guidelines