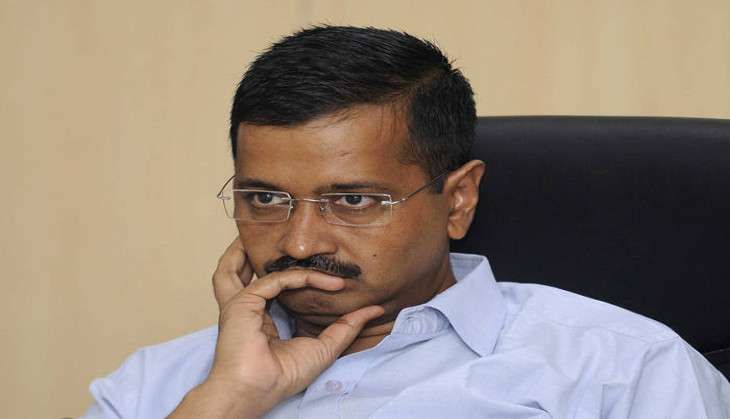 The Arvind Kejriwal-led AAP government in Delhi faces trouble after President Pranab Mukherjee on Monday refused to sign the bill that would allow 21 AAP MLAs to simultaneously hold a second job as parliamentary secretaries.
The President withheld his consent as the Constitution makes it illegal for legislators to also hold what is called an 'office of profit' - that is, any job that provides them with benefits.
On 23 June, 2015, the Kejriwal government had passed a bill that allowed their MLAs to also work as parliamentary secretaries, but soon after that, Prashant Patel, a Delhi lawyer sent a complaint to the President claiming that this bill was unconstitutional, according to the Hindustan Times.
After the complaint was served, the Election Commission sent showcause notices to the 21 MLAs in question, asking why they should not be disqualified for holding offices of profit. After they filed their replies, the President withheld his consent for the bill.
According to the disappointed AAP, which stands to lose a third of its MLAs given this situation, when the 21 MLAs were appointed as parliamentary secretaries, it was on the clear understanding that the positions would be without benefits such as a salary, a vehicle or accommodation.
An angry Kejriwal tweeted: "Modi ji doesn't respect democracy. He is only afraid of AAP. Modi ji says neither I will work, nor will allow others to work."
The EC will soon make its final decision on the disqualification or otherwise of the 21 MLAs.