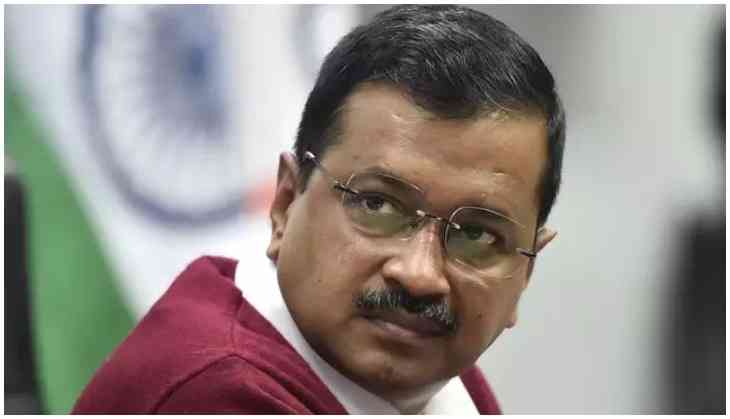 Delhi CM Arvind Kejriwal: All gyms, night clubs, spas to be closed till March 31st. Any gathering with more than 50 persons excluding weddings will not be allowed. For weddings also, we request if they can be postponed then please do so. pic.twitter.com/vGLPB3EL6D

— ANI (@ANI) March 16, 2020
"Religious, social, cultural and political gatherings comprising more than 50 people will not be allowed in the national capital till March 31 in view of the novel coronavirus outbreak," the CM said.
Arvind Kejriwal also informed that metro-thermal screening will be proposed soon.
For people coming to Delhi from abroad, Kejriwal stated that airport hotels like Lemon Tree and IBIS have been booked for the mandatory '14 day quarantine'. The Delhi CM added that hotel bills will be paid by those who want better and luxury isolation during quarantine.
We have organized enough beds if cases go up and hospitalisation is required. Quarantine facilities have been put in place at three hotels – Lemon Tree, Red Fox, IBIS, Kejriwal said.
According to the Union Health Ministry, a total of seven cases have been reported in the national capital so far. "Of the seven people who have been tested positive for Covid-19 in the national capital, four are still recovering," Kejriwal said.
Also Read: Coronavirus: Delhi man who was diagnosed with infection recovers, narrates his experience