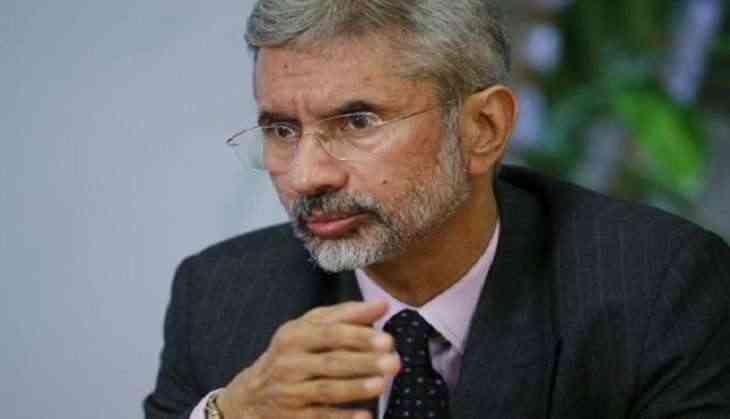 Coronavirus outbreak is a 'matter of concern', Minister of External Affairs S Jaishankar told parliament on Thursday as cases on all parts of the country mounted to 73. "Exceptional situations require exceptional response," he said, adding that "travel at this time is not recommended as it only heightens risks".
Seventy three cases have been confirmed across India as the country observed its biggest jump in the number of infections in the last two weeks. The state of Kerala has reported the most number of cases thus far.
In a bid to curb the spread, the Union Health Minister Harsh Vardhan on Thursday stated that all existing visas – except deplomatic, official, UN/International organisations, employment and project visas – will be suspended till 15th April as the World Health Organisation (WHO) declared Covid-19 a 'pandemic'.
Also Read: Hindu Mahasabha chief sees coronavirus as an 'avatar' to punish non-vegetarians
Also Read: Coronavirus: Perils pregnant women face from deadly pathogen