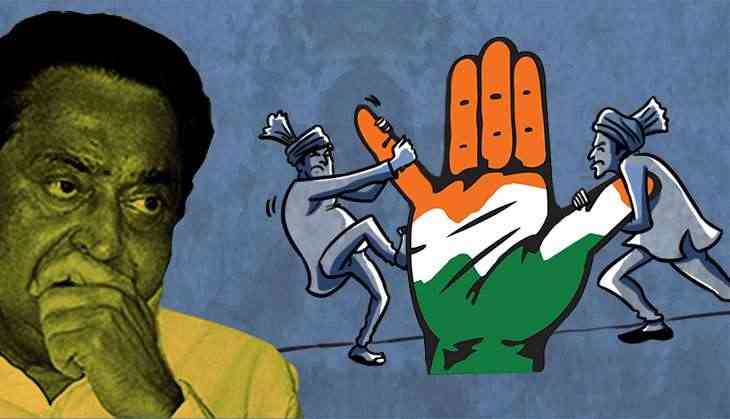 Amidst the political conundrum over the alliance talks between the Congress and the Aam Aadmi Party, the Madhya Pradesh CM Kamal Nath has urged that his party won't be able to get the majority mark in Delhi and hence, a tie-up is the need of the hour.
Kamal Nath was asked about the dilemma and the conflict arising over an alliance with the AAP, even after the tweet of party president Rahul Gandhi, talks couldn't finalize. Nath said that Congress will do "very, very well" but hinted that the grand old party would not be able to receive a cent-percent majority in the state which holds seven seats.
In an interview to the PTI, Nath said, "Of course, we are going to do very, very well but I do not see us reaching a majority and there will have to be a post-poll alliance and this post-poll alliance will throw up different types of combinations."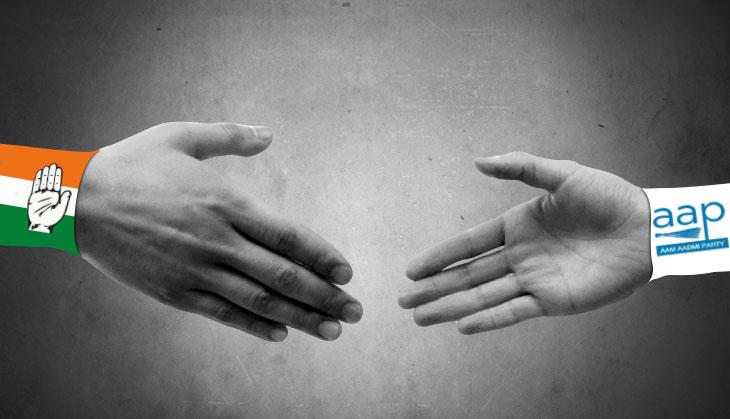 Congress-AAP alliance
The alliance between the AAP and the Congress was set to be finalized with 5-2 or 4-3 seat ratio, with AAP being the big brother. Yet, things couldn't go down well and the Delhi leadership of Congress under former CM Sheila Dikshit had shown thumbs down to the alliance, although Ajay Maken, PC Chacko had a different narrative and viewpoint over the issue.
While Kamal Nath was asked about the different alliances being formed in most of the states, for the 2019 polls, he said, ""If there is an alliance, the alliance will take decisions. There are today two types- one is anti-BJP and one is pro-BJP. The pro-BJP numbers are very small and for anti-BJP you see the entire political spectrum is against it."
Also read: Warned Pakistan over IAF pilot Abhinandan's safety or it would have been 'katl ki raat': PM Modi in Patan