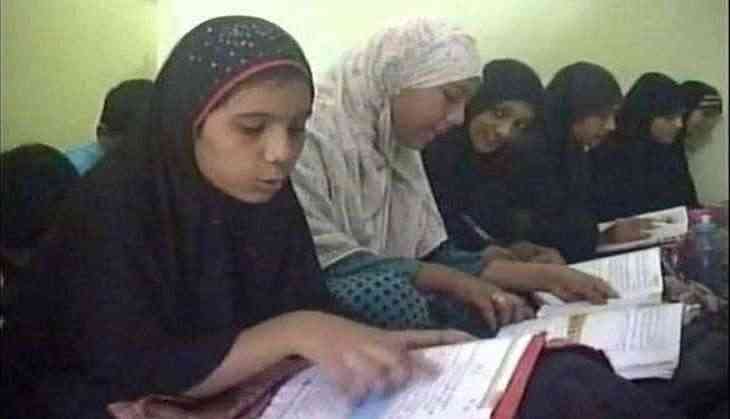 Congress terms UP MSP's notice to madarsas as 'unconstitutional'
After the Uttar Pradesh Madarsa Shiksha Parishad (MSP) directed all madarsas affiliated to it to sing the national song and unfurl the national flag on August 15, the Congress deemed the move as "unconstitutional and despicable."
Uttar Pradesh Congress president Raj Babbar said that the Uttar Pradesh Government is trying to divide the country. He added that the Yogi Adithyanath-led government is "enforcing nationalism."
"It would have been fine if the UP Government had released a statement regarding the unfurling of the national flag. But it is despicable that they have targetted a particular society," Babbar said.
Senior Congress leader Digvijay Singh said that everything must be done in a Constitutional way.
"All the religions and communities have been safeguarded by the Constitution. If everything is being done in accordance with it, then the move is welcome," he said.
Echoing the views of her fellow Congressmen, Renuka Choudhary claimed that this is a false propaganda.
She said, "Nobody can force anyone to do anything in this country. The madarsas are free to do whatever they want."
She added that directions and compulsions are not the ways minorities can be included in the society.
-ANI