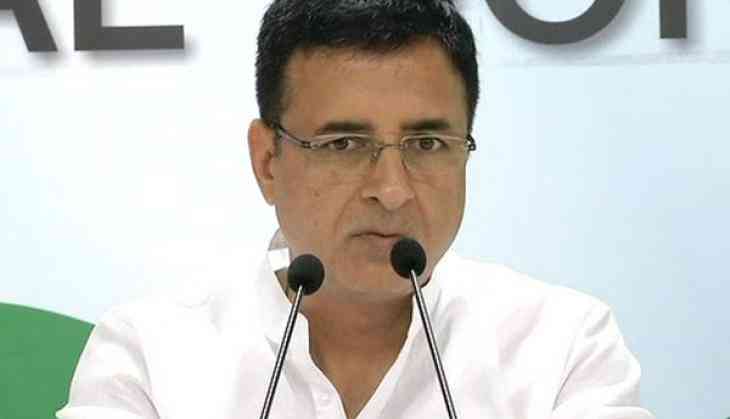 The Congress on Saturday criticised Delhi Police for their action against the advocates in the Tis Hazari court complex in the national capital and demanded an apology from Home Minister Amit Shah. The Congress party has sought Amit Shah's apology over the incident as the Delhi Police comes directly under his home ministry.
While addressing the media, Congress chief spokesperson Randeep Singh Surjewala said that his party stood in solidarity with the advocates. A clash broke out between the lawyers and Delhi Police outside Tis Hazari court complex on Saturday, that resulted in one lawyer injured with a bullet injury.
The clash came out after a minor argument between a lawyer and some policemen over parking of a vehicle. A fight broke out between Delhi Police and the lawyers in Tis Hazari Court on Saturday and soon culminated into a full blown clash during which a police van was torched and people were injured.
Gunshots were also heard during the fight. A lawyer was injured in the occurrence.he has been admitted to nearby St Stephens Hospital.
Also Read - Yogi Adityanath refrains UP ministers to comment on Ayodhya verdict