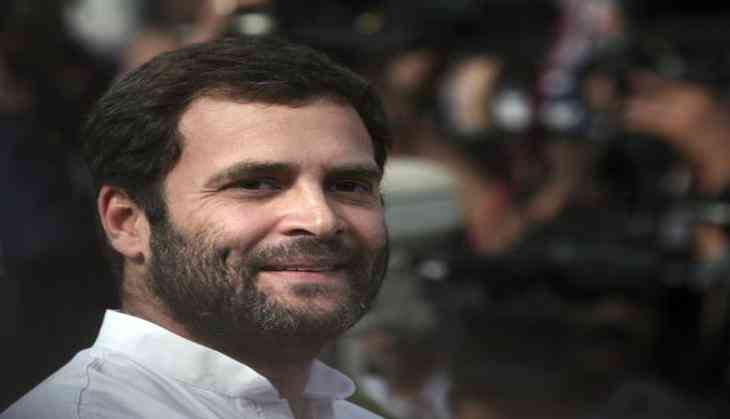 Congress President Rahul Gandhi
Sonia Gandhi's son Rahul Gandhi who was recently declared the national president of the oldest party in India, Congress got his schooling from the Modern School of Delhi. Rahul used to play with his grandmother Indira Gandhi in his childhood. But after the assassination of Indira Gandhi in 1984, due to security reasons Rahul faced many problems while completing his education.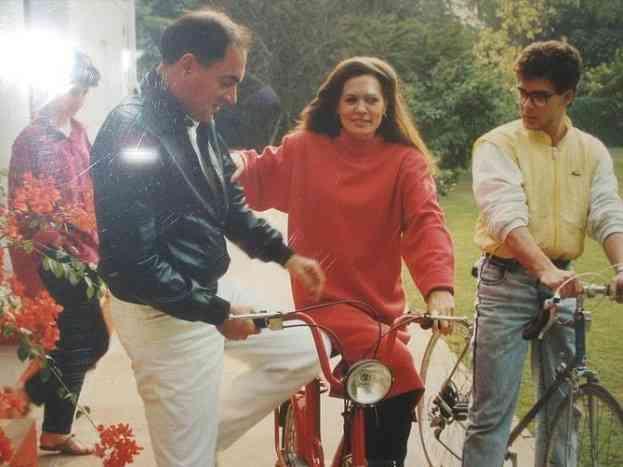 Congress President Rahul Gandhi
After this Rahul went to college. In 1989, Rahul Gandhi took admission in St. Stephen's College, Delhi. But here too he could not complete his studies due to security reasons. After that, Rahul went to America. In 1990, Rahul took admission in Harvard University. But after the death of his father Rajiv Gandhi, he had to leave Harvard University for safety reasons.
Also Read: Rahul Gandhi bows to 'the verdict of people' in Gujarat, Himachal Pradesh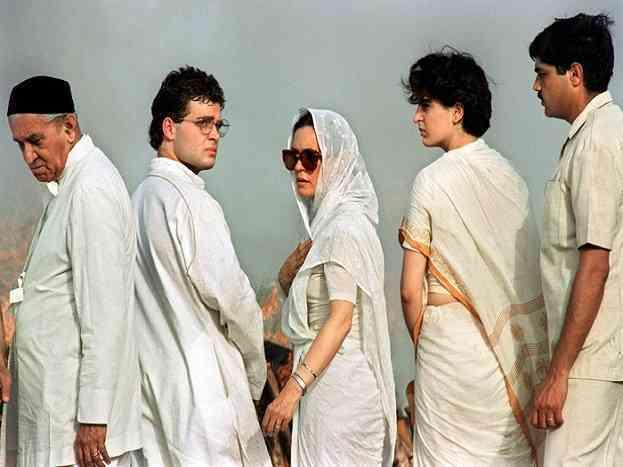 Congress President Rahul Gandhi
After that, Rahul completed his graduation in Arts from Rollins College in 1991-1994 where he completed his Bachelors in 1994. After that in 1995, he completed his M.Phil. in Development Studies from the Trinity College of Cambridge. Subsequent to finishing his graduation, he started working in a management guru Michael Porter's consulting firm, Monitor Group in London and worked there for three years.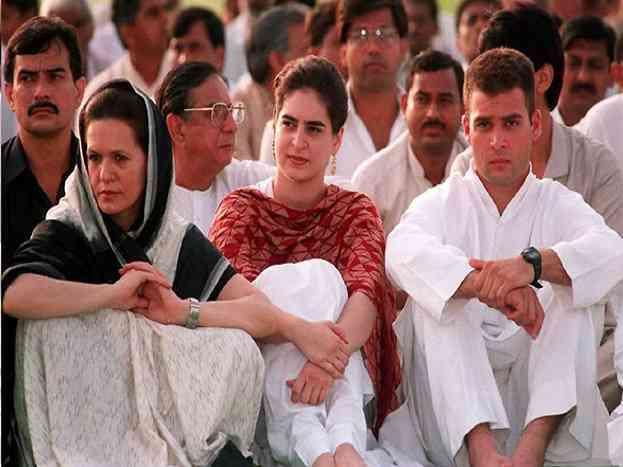 Congress President Rahul Gandhi
In the wake of coming back to India, in 2002, he turned into the director of a technology outsourcing firm, Backops Services Private Ltd. based in Mumbai.