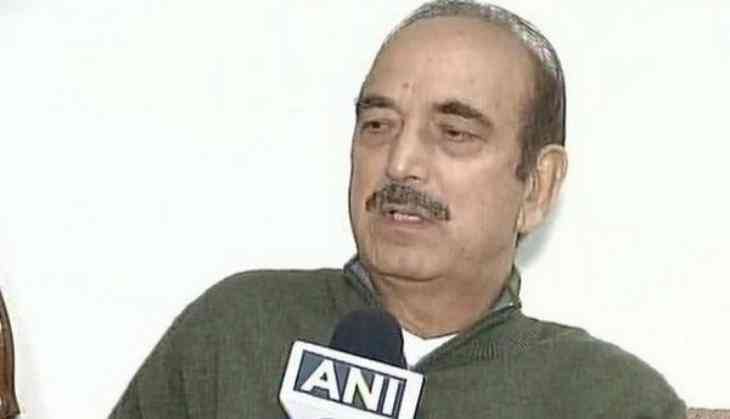 The Congress on 31 August refuted the reports of a possible rift in the party's Bihar unit, saying that such allegations are being made since the Janata Dal (United) (JD(U)) severed all ties with Mahagathbandhan.
Speaking to ANI here, Bihar Congress chief Ashok Choudhary said, "From the 26th, the day when the Mahagathbandhan was broken, such allegations are being made against our party. Our party is intact."
A faction of the Bihar Congress, led by state president Ashok Chaudhary, gave a miss to the anti-BJP rally in Bihar.
Speaking on Bihar Congress delegation meet with Sonia Gandhi today, Choudhary said that they discussed about strengthening of the Mahagathbandhan.
"We are going to revive the Congress party in the state. We will organise a state-level meeting regularly for this," he added.
Resonating similar views, Congress leader Ghulam Nabi Azad asserted that the Congress is united in Bihar.
"The Rashtriya Janata Dal (RJD) rally which happened in Patna was wonderful. Such rallies will keep happening in Bihar. The Congress is united in Bihar," he said.
Earlier in the day, the Bihar delegation of the Congress Party met party president Sonia Gandhi here.
Ghulam Nabi Azad, Ahmed Patel, Anand Sharma and CP Joshi were present in the meeting.
-ANI