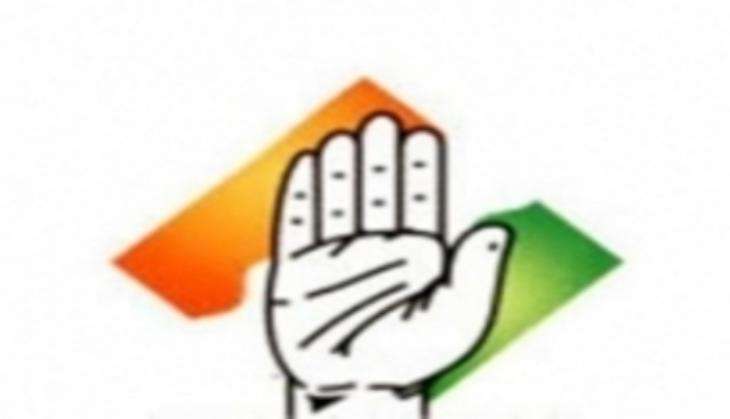 A Congress delegation will meet Chief Election Commissioner Nasim Zaidi on 13 June to discuss the Rajya Sabha polls in Haryana. The delegation - led by senior party leader Kapil Sibal - is expected to highlight an alleged conspiracy behind the Congress' loss in the Rajya Sabha elections in Haryana and demand a re-poll.
Senior leader BK Hariprasad, Haryana Pradesh Congress Committee chief Ashok Tanwar and Congress legal cell head KC Mitaal will attend the meeting.
Fuming over the unexpected victory of Essel Group chairman and BJP-backed Independent candidate Subhash Chandra in the Rajya Sabha polls, Congress leader Digvijaya Singh on 12 June said that the rejection of 14 votes came as a 'surprise'.
"In Haryana the rejection of 14 Congress votes is a surprise, we doubt it is an act of someone from the state government," Singh told ANI.
Subhash Chandra and Union Minister Birender Singh won the Rajya Sabha polls from Haryana after 14 votes were declared invalid.
Independent candidate RK Anand, who had filed his nomination with support from INLD, lost the polls despite additional support from the Congress.
--ANI