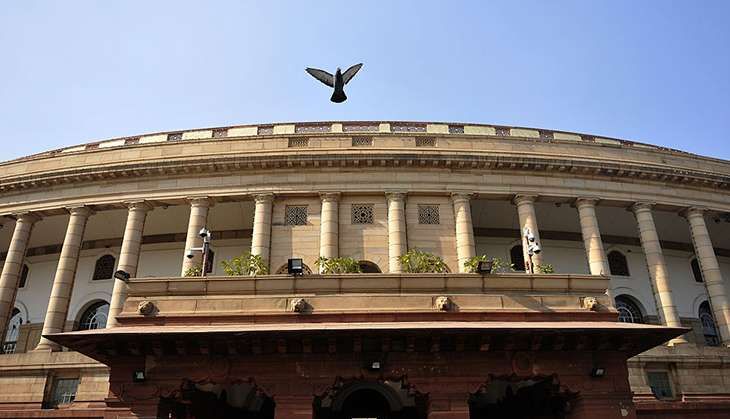 A Congress delegation met senior members of the Election Commission on Monday to demand the cancellation of the Rajya Sabha elections in Haryana, threatening to take the matter to court.
However, sources say that while the EC has sought a report from Haryana, it is unlikely to cancel the election.
On Sunday, during the election, 14 Congress votes were rejected for reasons such as using the wrong pen, leaving their ballot papers unmarked, and showing their vote to an unauthorised person, according to the Hindustan Times.
The Congress delegation led by general secretary BK Hariprasad with RK Anand who was the Congress-backed candidate for the Haryana RS polls, lawyer Vivek Tankha and Haryana unit chief Ashok Tanwar, alleged that the election was manipulated by a 'deep rooted conspiracy' by the BJP.
Congress spokesperson Anand Sharma said: "Voters don't take their pens while casting votes. Even the mobile phones are kept. You go inside the polling booth and pen is there tied with small string, you tick and leave it."
Sharma called the Haryana polls a "rigged and hijacked election" and demanded an inquiry.