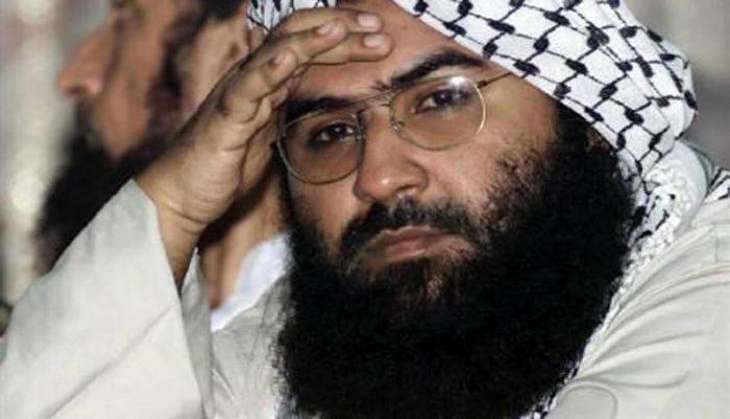 The Bharatiya Janata Party (BJP) on 2 October said that there is no middle path to fighting terrorism, but suggested that China's move to block India's bid to designate Jaish-e-Mohammad chief Masood Azhar a global terrorist amounts to helping terrorists and its organisations.
"The fight against terrorism is the fight that has no middle path. Either one is with the terrorist or one is against the terrorist. And any country which tries to find the reason that helps the terrorists in any way or inadvertently helps the terrorists in any way, is not contributing to the fight against terror. Same is the story with Mazood Azhar. He is a known terrorist. He needs to be designated as a terrorist, so even for a technical reason, if there is move to block that designation from happening, then in a way you're (China) helping the terrorist and the terrorist organisation," BJP leader Nalin Kohli said.
China, on 1 October, for the second time, put a 'technical hold' on India's efforts to designate Azhar as terrorist, the mastermind of Pathankot attack, in the 1267 sanctions committee.
Responding to China's act which has blocked a territory of Brahmaputra as a part of hydro project which began in 2014, Kohli said, "In the case of Brahmaputra which is a mighty river and important river that flows through not only China but comes into India and goes to Bangladesh, China may want to exploit it for any reason but they have to ensure that it does not impact the flow within India and thereafter in Bangladesh."
--ANI