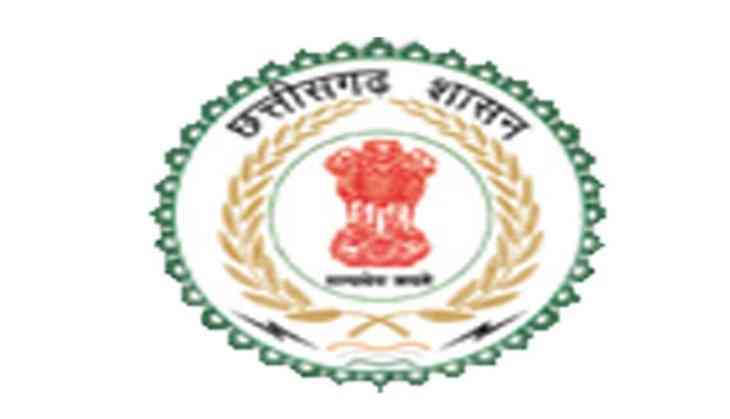 Chhattisgarh Governor (ANI)
The first governor of Chhattisgarh and former governor of Tripura, Dinesh Nandan Sahay, passed away on Monday morning in Bihar's Madhepura.
Late Dinesh Nandan Sahay was the Governor of Chhattisgarh from 2000 to 2003.
He was born on February 2, 1936, in Madhepura.
Dinesh Nandan Sahay joined Indian Police Service in 1960 after serving as a lecturer in the H.D. College of Arrah.
In 2003, he became the Governor of Tripura.
--ANI