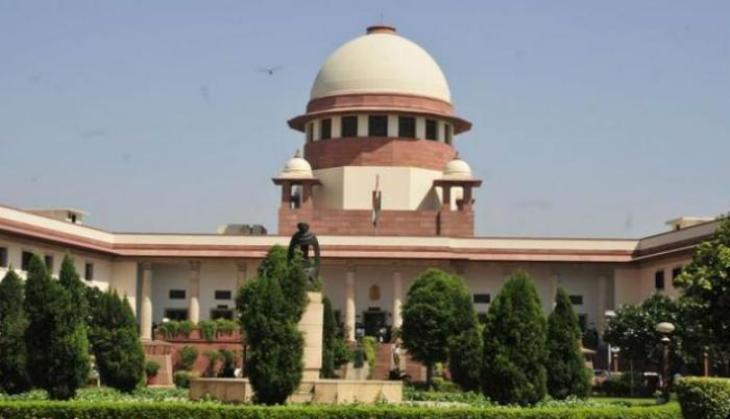 Attorney General Mukul Rohatgi has confirmed that the central government will move the Supreme Court against the High Court's decision of setting aside President's Rule in Uttarakhand on 21 April 21, 2016.
The Union government also condemned the High Court's comments against the President during the hearing on Wednesday. According to a media report, a bench of the Uttarakhand High Court in Nainital said the country's President was not a king who could be infallible.
The daily quoted a Union minister on conditions of anonymity as saying,"The government does not approve such harsh comments against the President. We will definitely move the Supreme Court, requesting it to expunge the comments."
Earlier in the day, BJP leader Subramanian Swamy blamed the Attorney General and Solicitor General for their loss in the state and said the Central government must appoint new people. He claimed that appointing new people would increase the Centre's chances of winning the Uttarakhand case.
Swamy said that the Attorney & Solicitor General were "unprepared".
After hearing a plea, for four consecutive days, the Uttarakhand High Court set aside President's Rule in the state, stating that imposition of President's Rule was contrary to the law laid down by the Supreme Court.
Read more: Attorney General & Solicitor General were unprepared: Subramanian Swamy on Uttarakhand row
Read more: Uttarakhand High Court sets aside President's rule in the state; floor test on 29 April