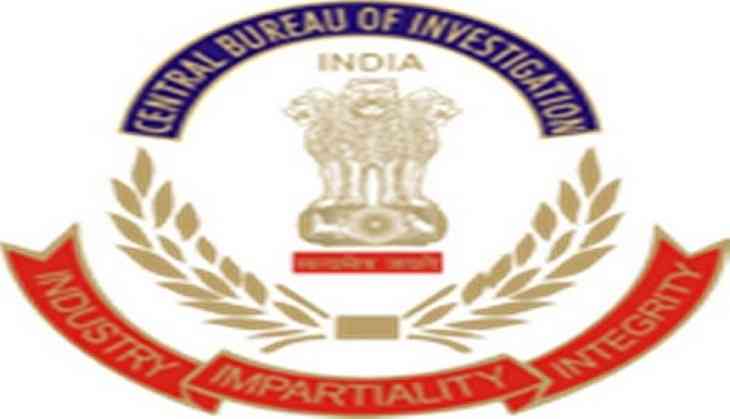 Two teams of Central Bureau of Investigation (CBI) on Monday raided Rotomac Pens owner, Vikram Kothari's residence in Kanpur.
The CBI interrogated Kothari and his wife.
The raids were conducted on Monday as well. The agency has also sealed residential premises and an office of Rotomac directors in New Delhi. The CBI said the loan default would touch Rs 3,695 crore, including interest.
Further details are awaited.
--ANI