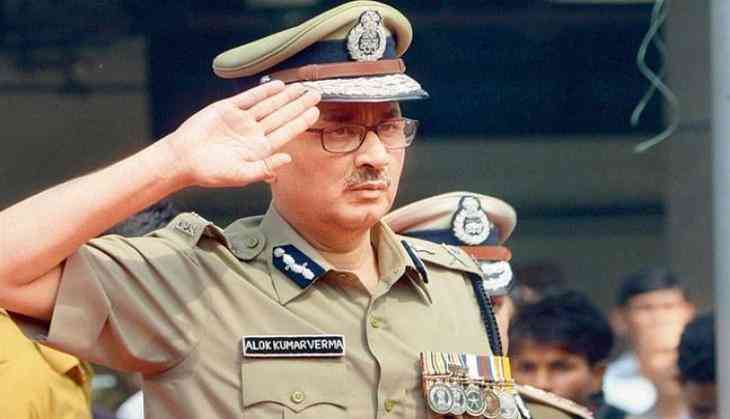 CBI director Alok Verma has filed his response in the Supreme Court regarding the inquiry report of the Central Vigilance Commission.
The CVC had submitted its report on November 12 and the apex court had thereafter asked director Alok Verma to respond o the allegations and inquiries carried out by the CVC.
The Supreme Court had also appointed a retired Supreme Court judge to look into the matter and supervise the CVC inquiry.
Earlier today, the Supreme Court had granted the director extra time to file his response, till 4pm and said that the apex court will not adjourn the next hearing, scheduled for tomorrow, in the case.
The CBI special director Rakesh Asthana had earlier alleged that Verma took Rs 2 crore bribe in Moin Qureshi bribery case and tried stall the proceedings in the IRCTC scam case, against RJD leader and former chief minister Lalu Prasad Yadav. Asthana had complained to CVC and Cabinet Secretary in writing and had sought action against the director.
Verma, on the other hand, has filed an FIR against Asthana, alleging him of taking a Rs 2 crore bribe from Satish Sana, who had filed his complaint stating that Asthana took bribe in the Moin Qureshi case.
The Supreme Court had said, "We are not shifting the date. You file as quickly as possible. We will have to read the response."
The bench had said regarding the CVC report that "The report is complimentary on some charges, not-so-complimentary on some charges and very uncomplimentary on some charges."
Also read: Sabarimala temple row: Clashes break out at Sabarimala as police arrests 70 people; BJP minister Alphons says,
CBI Director Alok Verma sought more time to file a reply on CVC report. The reply which was to be filed at 1pm today will now be filed around 4pm. Supreme Court gave him time to file reply till 4 pm

— ANI (@ANI) November 19, 2018