Namit Hans
| Updated on: 14 February 2017, 5:13 IST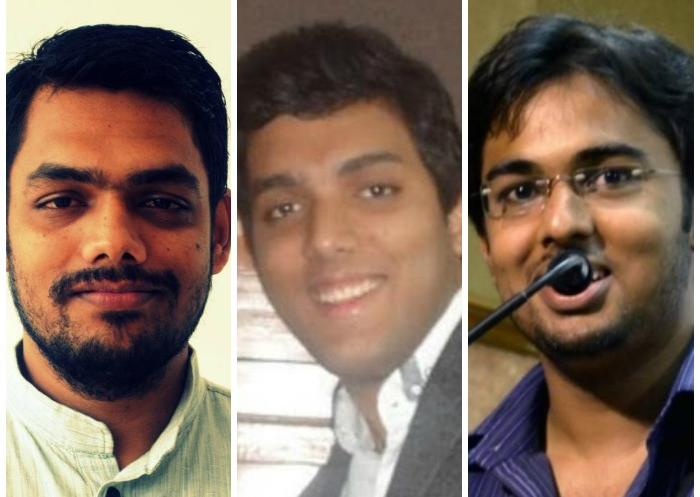 The results of Common Admission Test (CAT) 2015 have been declared and are now available on the website iimcat.ac.in. Around two lakh students from across the country sat for the exam and only a select few have been able to grab the top position.
Albeit, IIM Ahmedabad has not announced the list of toppers officially, it is estimated that around 16-18 students have scored a 100 percentile.
It is observed that most of the CAT toppers or MBA students from prestigious institutes like IIM Ahmedabad come from an engineering background. However, this year the management tried to design the paper in a way which allows for a more diverse group of people to qualify for a seat in top colleges.
According to media reports, IIM A director Ashish Nanda asserted that there was a need to make sure that students from diverse backgrounds became a part of the institute. He said that this had to be done while ensuring that the quality was not compromised.
Out of the few 100 percentilers' of this year, here are a some candidates:
Prateek Bajpai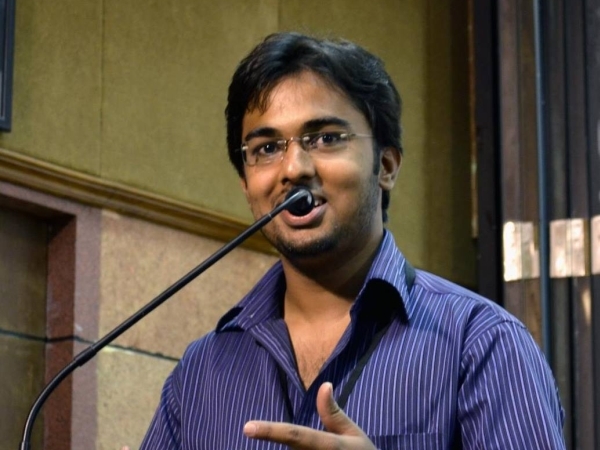 A civil engineer and graduate from NIT Trichy, Prateek hails from Indore in Madhya Pradesh. His father works for the Indian Railways and Prateek is also working with Shapoorji Pallonji and was posted in Algeria, North Africa.
The most surprising part of his achievement is that he did not take any coaching for the CAT exam and relied on self-study while he was living in a foreign country and working for a company.
He came to India on 15 November, just 10 days before the exam. Apart from academics, he has excelled in other areas too. A CBSE school national level table tennis player, Prateek is a tech expert too.
He used to run a smartphone blog and has adviced more than 1,500 people on which phone they should buy. After completing his post-graduation, Prateek aspires to work for a humanitarian cause.
Sanuj Mittal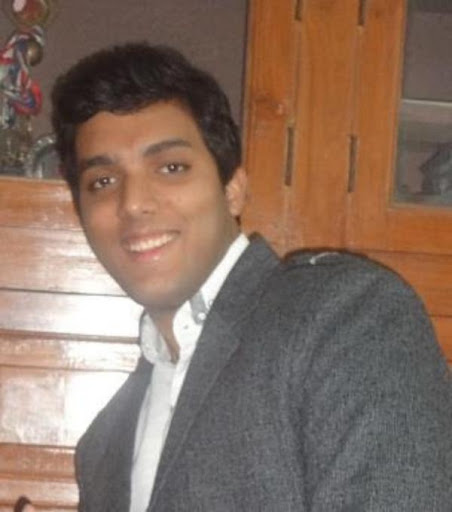 21-year-old Sanuj is a Delhi boy who is currently pursuing his B.Tech in Electrical and Electronics Engineering from Delhi Technological University.
A sports enthusiast, Sanuj also likes to spend his spare time reading novels. He told Catch that he had started preparing for the CAT exam in January and took regular coaching for the same.
"I was expecting somewhere around 98-99 percentile. It was shocking for me when I got to know that I had scored a 100 percentile," Sanuj told Catch.
When asked about his motivation while preparing for the exam, he said that he always wanted to do MBA after graduation. Prateek said that he would prefer working in finance, operations, or the marketing sector after he completes his post-graduation.
VK Giri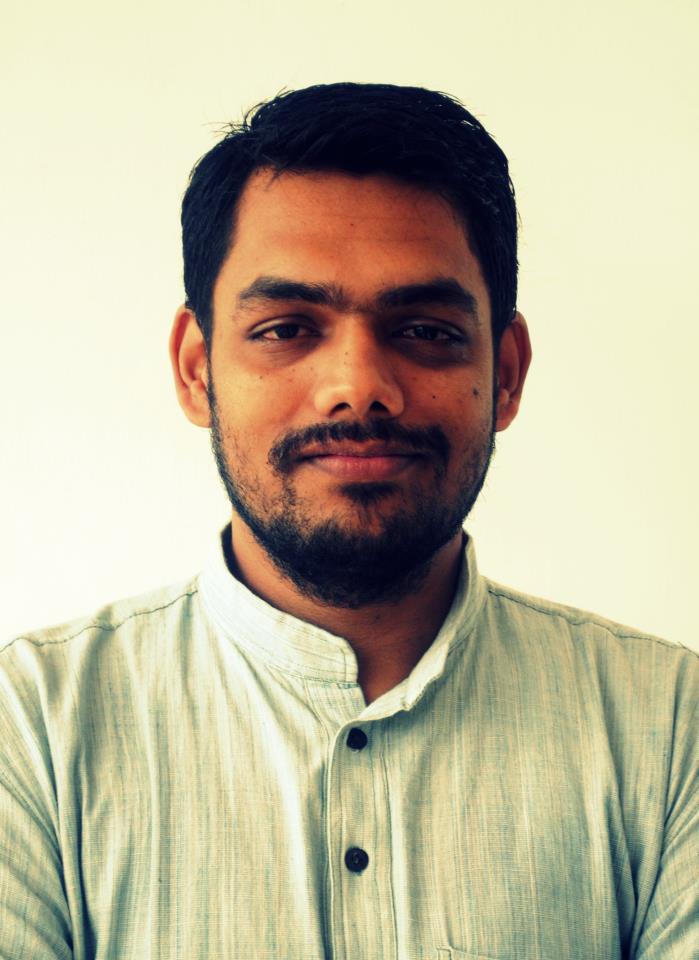 An electrical engineer from Bhopal, Madhya Pradesh, Giri is perhaps among the first people along with Prateek Bajpai from the state who has scored a 100 percentile in CAT exam, reports TOI.
According to the report, Giri has scored 99.75 percentile last year and was confident of achieving a perfect 100 this year.
A diploma holder from SV polytechnic, Giri pursued engineering from Samrat Ashok Technical Institute in 2005.
He had started preparing for the exam after he completed his graduation and taught mathematics and data interpretation at a coaching institute to hone his own skills.
The CAT God
A familiar name among those who prepare and sit for CAT exams, the CAT God is among those few students who have scored a 100 percentile this year.
However, this might not be a new thing for him because he has been scoring 100 percentile in CAT exam since several years but he never goes for the GD-PI round.
Not very keen to disclose his identity to the media, CAT God is known to be working as a faculty in a good management institute in the country.
Stay tuned for further updates.