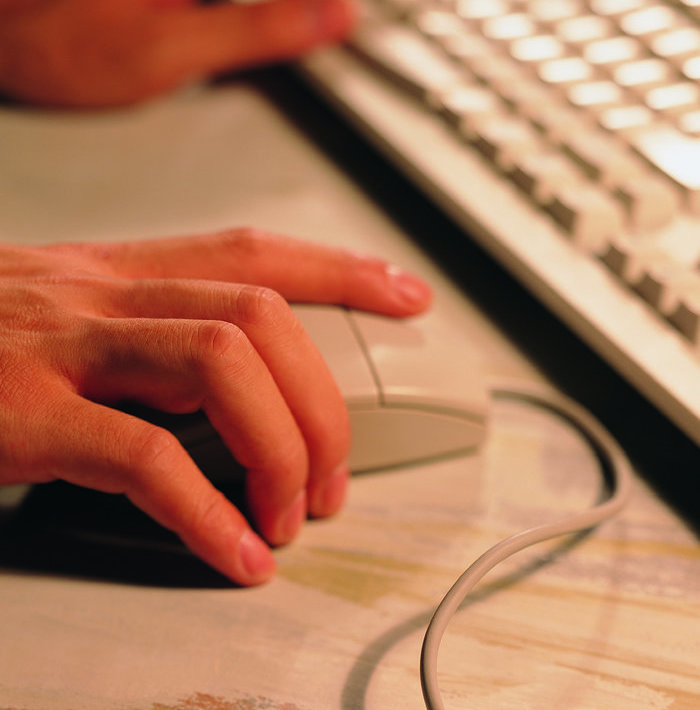 The central government has ordered blocking of more than 40 web pages, including Facebook posts and videos which incite feelings of 'intolerance' among people.
The order is issued under the Information Technology (Procedure and Safeguards for Blocking Access of Information by Public) Rules 2009.
According to the government, the move has been made to prevent minority communities from being provoked because of the inflammatory content.
The government had earlier ordered removal of videos and blocking of social media accounts. A similar order was passed to block at least 32 websites in December 2014, as they were allegedly used by the terrorist group ISIS.