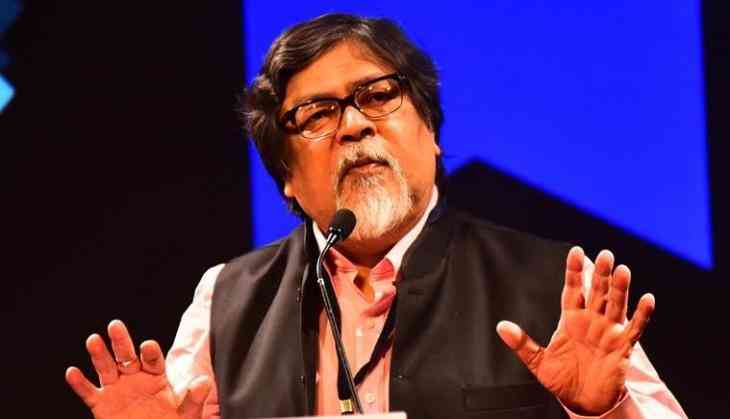 In a major setback, sidelined BJP lawmaker and 2 times Rajya Sabha MP Chandan Mitra joined Mamata Banerjee-led Trinamool Congress (TMC) on Saturday at an annual mega rally in Kolkata.
Several new faces were also found joining TMC, including 4 of are Congress' MLAs who joined the ruling TMC in the presence of West Bengal Chief Minister. The Congress MLAs who joined the TMC includes Samar Mukherjee, Abu Taher, Sabina Yasmin and Akhruzzman.
Former BJP leader, Chandan Mitra quit the BJP a couple of days ago and was likely said to join TMC. As per reports, Mitra was unhappy of being sidelined by the Amit Shah-Narendra Modi axis of power in the BJP.
In his resignation letter to the party, Mitra reportedly had expressed unhappiness about some of its policies. Mr Mitra had contested the 2016 West Bengal assembly election from the Hooghly seat on a BJP ticket and lost his deposit.
Veteran journalist Mitra is one of the bigger names to distance itself with the Amit Shah-led party. Mr Mitra began his career as a journalist at The Statesman. He is currently the editor of The Pioneer newspaper in Delhi.
Also read: TMC chief Mamata Banerjee to begin on 'BJP hatao, desh bachao' campaign from Independence day