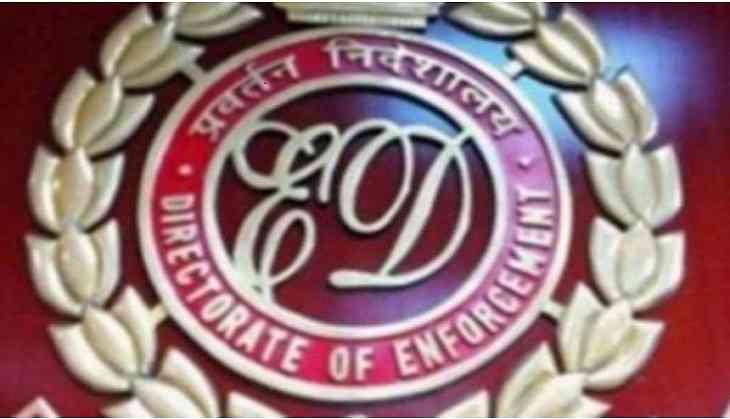 The central probe agency, Enforcement Directorate (ED), on Friday conducted raids on the premises of Congress leader Mahesh Nagar here, in connection with the Bikaner land scam case.
As per the ED, Nagar was the official representative of private firm Skylight Hospitality to procure land in Rajasthan's Bikaner district. The firm is said to have links with former Congress chief Sonia Gandhi's son-in-law Robert Vadra.
On December 22, the ED arrested Jaiprakash Bagarwa and Ashok Kumar under the Prevention of Money Laundering Act (PMLA) regarding the same case.
According to the ED, Kumar was a close associate of Nagar.
The Bikaner land scam is a land grabbing case, in which fraudsters in collusion with the state government officials got allotted land on the name of fictitious individuals (who were non-existent) which was actually earmarked for people who got displaced due to the creation of Mahajan Field Firing Range.
--ANI