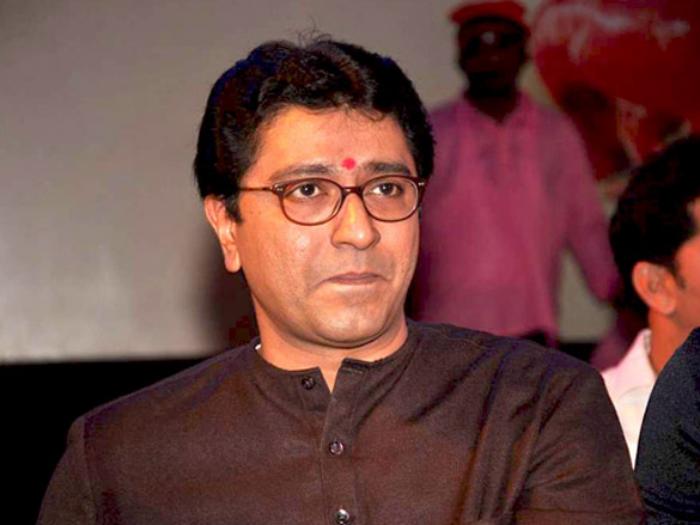 An auto-rickshaw was set ablaze in Mumbai's Andheri area a day after MNS chief Raj Thackeray's hate speech against migrant workers.
During a function to mark the anniversary of the founding of the MNS on 10 March, Thackeray said that three-wheelers with new permits driven by non-Marathi drivers in the state would be set on fire. He alleged that nearly 70 per cent of the auto-rickshaws recently cleared to run on Mumbai's roads belong to non-Maharashtrians. He had said:
"If any such auto with a new permit is seen plying on the road, those sitting inside will be asked to come out and the auto will be set on fire."
According to the media reports, the police has not been able to identify the accused and has said that there is no clarity on who was behind the incident.
The speech had triggered outrage from some political parties. While the Congress has asked that a police case be filed against Thackeray, Bihar deputy chief minister Tejaswi Yadav said, "I want to tell Mr Raj Thackeray that Maharashtra is not anyone's 'baap ji jageer' (father's property)".