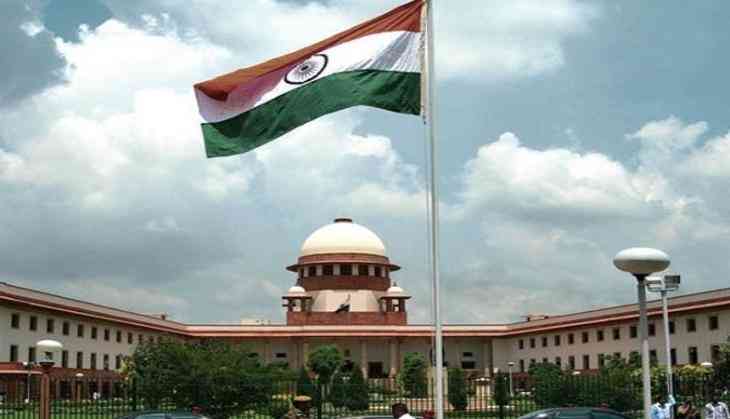 The Supreme Court on Tuesday dismissed the public interest litigation (PIL) seeking a probe into alleged irregularities in the Chhattisgarh government's purchase of an AgustaWestland helicopter case.
Yesterday, a Central Bureau of Investigation (CBI) special court allowed AgustaWestland scam accused, Shivani Saxena, to travel abroad for medical treatment. He is the director of two Dubai-based firms M/s UHY Saxena and M/s Matrix Holdings and is an accused in the money laundering case pertaining to the chopper deal scam.
Earlier on February 9, a Delhi Court sought the Enforcement Directorate's (ED) response to the plea filed by Saxena.
Saxena was arrested by the Enforcement Directorate from Chennai on July 17 last year and granted bail by the Delhi High Court on December 15 on various conditions, including that she will not leave the country without the court's permission.
According to the case filed by the Enforcement Directorate, UK-based AgustaWestland International Limited had paid 58 million euros as kickbacks through Tunisia-based Gordian Services Sarl and IDS Sarl.
These companies syphoned off the money in the name of consultancy contracts to Interstellar Technologies Ltd and others and the funds were further transferred to UHY Saxena and Matrix Holdings Ltd in Dubai.
--ANI