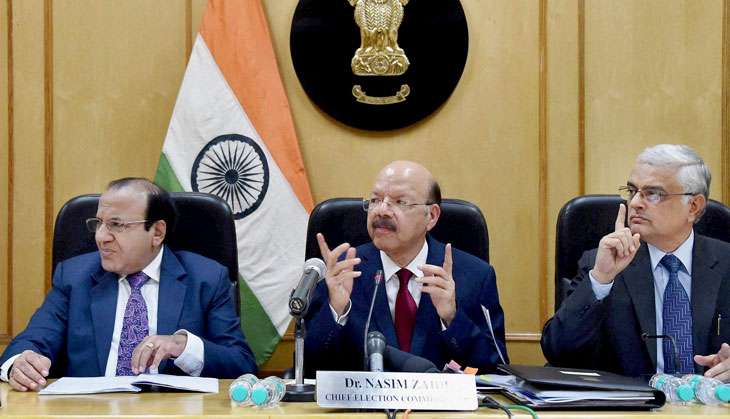 Poll candidates and their parties now have to get approval from officials concerned before uploading content online as the Election Commission has called for stricter check of content on social media.
"Candidates, in compliance with the EC's instructions, will have to obtain approval for uploading content on social media platforms like Facebook, Twitter or WhatsApp, just like they do in print and electronic media," Ravindra Kumar, Additional District Magistrate and in-charge of Media Certification and Monitoring Committee, said yesterday.
Kumar also candidates will also have to get approval from the MCMC about the content of messages sent by them.
They will have to inform how many messages have been sent and the method used to check these messages.
"Those not following these rules will be considered to be violating the Model Code of Conduct and will be punished as per the law," Kumar said.
Assembly elections in the state will begin from February 11.
--PTI