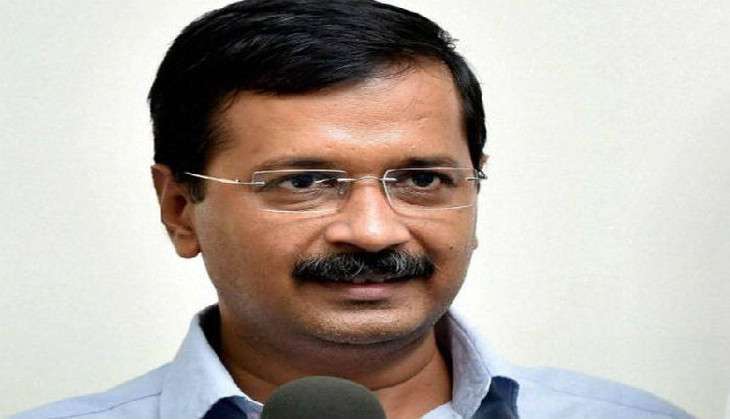 Delhi Chief Minister Arvind Kejriwal, who chaired an emergency meeting on 6 November, asserted that instead of politicising the issue of air pollution in the national capital, we need to come up with solutions to solve the problem together.
Asserting that emergency measures are the need of the hour considering the deteriorating quality of air, Kejriwal listed down the following measures taken by the Delhi government to take stock of the situation:
- For next 5 days, all the constructions and demolitions will be shut down.
- No Diesel Generator sets to be used in Delhi for next 10 days except hospitals and emergency places.
- Badarpur power plant to be shut down for 10 days
- Schools will be closed for next 3 days in Delhi
- Landfill sites fire to be cleared off immediately