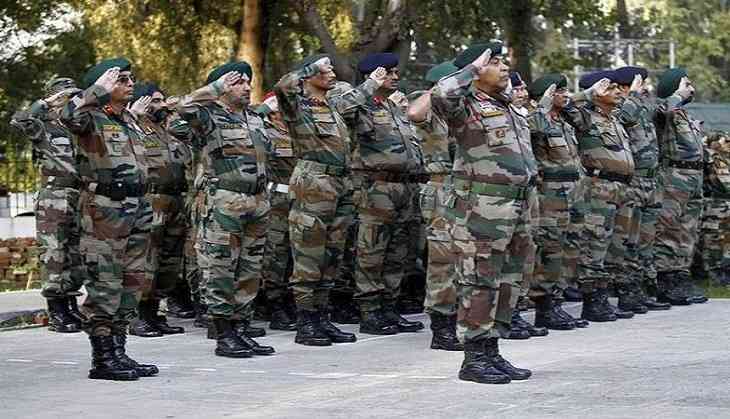 Uri sector of Jammu and Kashmir
The Indian Army continued to thwart the stream of cross-border infiltration, as two terrorists were gunned down today along the Line of Control (LoC) at Uri Sector of Jammu and Kashmir.
Meanwhile, a counter-terror operation led by 4 JaK Rif (Para) is underway, as attempts are being made to sanitise the area and take down untoward elements.
In the last 48 hours, the Indian Army has killed seven terrorists and foiled six infiltration bids.
"In the last 48 hours, infiltration attempts have been foiled at the Gurez, Machhil, Naugam and Uri sectors. Seven armed intruders have been eliminated so far," said the army in a statement.
Three terrorists were killed in Naugam sector on Thursday, while four were killed in the Machhil sector on Wednesday.
Also, two jawans were injured early Thursday morning in an encounter in Uri district where at least five terrorists tried to infiltrate the border but the Army foiled their attempt.
The Army statement said the intruders were being provided active support, including covering fire (heavy calibre artillery) by Pakistani army posts on the LoC to assist them to enter the Kashmir Valley.
-ANI