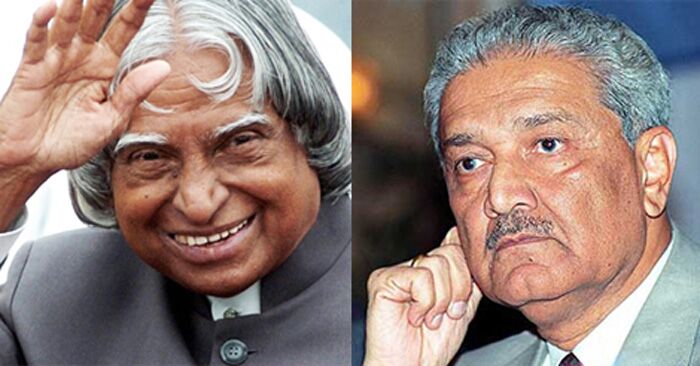 Controversial Pak scientist AQ Khan' statements have evoked a reactions from the workers of the Youth Congress. They are demanding an apology from the Pakistan Prime Minister Nawaz Sharif for Khan's comments made agaisnt Dr APJ Abdul Kalam, when the latter passed away this week.
Accusing Pakistan of supporting terrorism in India, the tricolour-wielding protesters raised slogans against that country's Prime Minister Nawaz Sharif and demanded an apology from him. A Q Khan reportedly described Kalam as an "ordinary" scientist.
The protesters, led by IYC Delhi Unit president Amit Malik, were halted by police near Chanaykpuri police station as they tried to march towards the Pakistan High Commission.
Few were detained for trying to remove the barricades.
"The Government of India needs to break all relations with Pakistan in view of Khan's statement and the recent terror attacks in Gurdaspur," Malik said.
-PTI