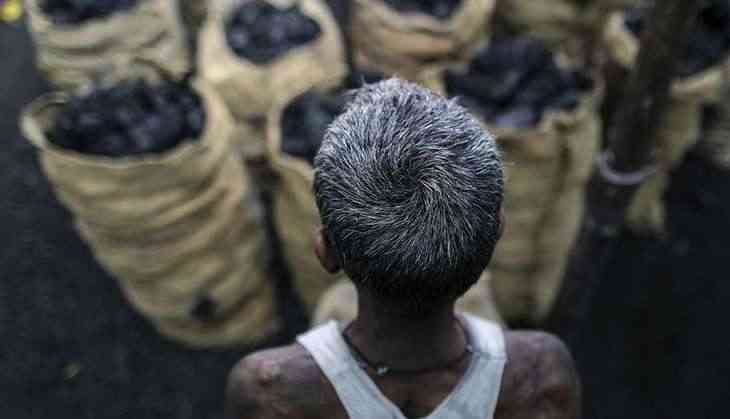 Rat-hole mine deaths (Representational)
After Meghalaya's tragedy in the illegal coal mine case, four persons were found dead in another rat-hole mine in Nagaland's Longleng district on Sunday, the police has said.
As the investigation is still underway, the exact reason for which these 4 person were present in the rat-hole mine is still to be established and to add on, the family of the deceased have denied to conduct a postmortem.
A spokesperson of the Longleng district police has told The Indian Express, "Four persons, all hailing from Assam, were found dead in an abandoned coal mine. The government has banned coal mining as of now. We suspect that these men had gone inside the mine to retrieve their equipment and belongings when they inhaled some toxic gases emanating from there. Police is investigating the incident and further details are awaited."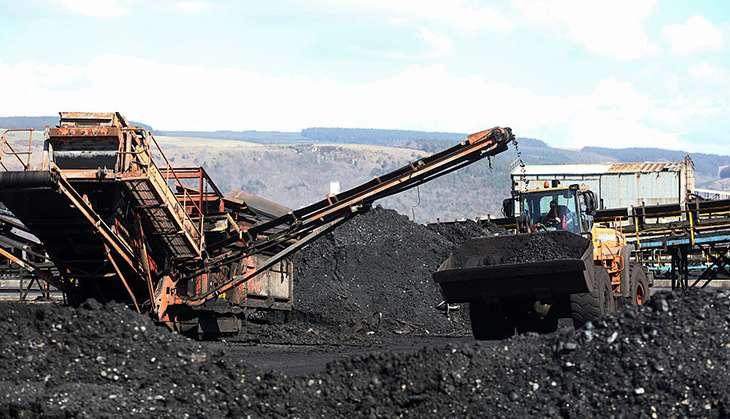 Illegal Coal Mining
The four persons who were found dead in the rat-hole mine are identified as Krishna Gogoi (32), Tutu Deka (28), Jitan Tanti (40) and Shushan Phutan (37) and their bodies have been handed over to the respective families.
Earlier, an illegal coal mine had collapsed in Meghalaya where 15 miners were trapped and their bodies are yet to be recovered. The Nagaland government immediately banned the illegal coal mining across the state.
Deputy Commissioner of Longleng district, John Tsulise Sangtam has said, "The bodies of the four persons have been handed over to the families after they gave in written that they do not want postmortem to be done. Therefore exact cause of death could not be ascertained. Toxic gas could be one reason, but the other possibility is them being affected by a mudslide inside the abandoned mine."
Also read: 'Over 250 Jaish terrorists killed IAF airstrike on Balakot camp,' Amit Shah's biggest claim