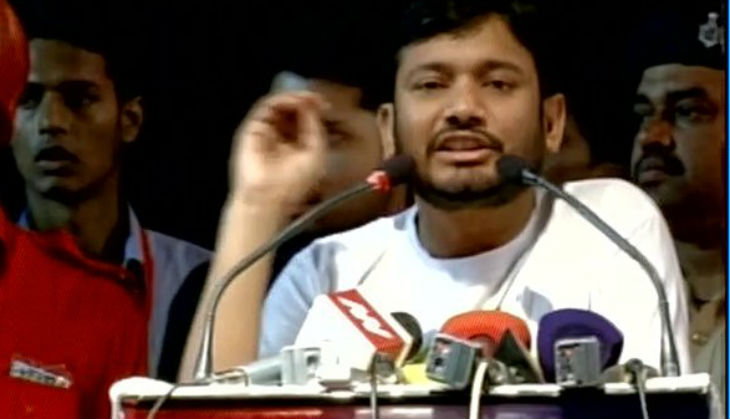 The Delhi Police Special Cell has asked five Kashmiri students to join their investigation into the 9 February event at Jawaharhal Nehru University after which three students, Kanhaiya Kumar, Anirban Bhattacharya and Umar Khalid, were arrested on sedition charges and later released on bail.
Two of the Kashmiri students are from JNU, two from Jamia Millia Islamia University, and one from Aligarh Muslim University. The police believe that they had raised anti-national slogans during the event on the JNU campus, says The Indian Express.
The special cell zeroed in on the five Kashmiri students after receiving the final forensic examination report of raw video footage of the event, which was held to commemorate the third anniversary of the hanging of Parliament attack convict Afzal Guru. The footage was found to be authentic by the Central Forensic Science Laboratory of the CBI, said a report.
Three more Kashmiri students are under the scanner, he said.
The source said: "The investigating officer of the case sent letters to the heads of the three central universities last week, asking them to direct their students to join the police investigation. Police identified all the eight Kashmiri students, including two brothers, on the basis of Umar Khalid's questioning and statements of other students."
The source added that evidence against the Kashmiri students was collected by scanning their social media profiles. "One of them had posted a slogan raised at the event on Facebook. Most of these students were asked to mobilise people for the event," he said.