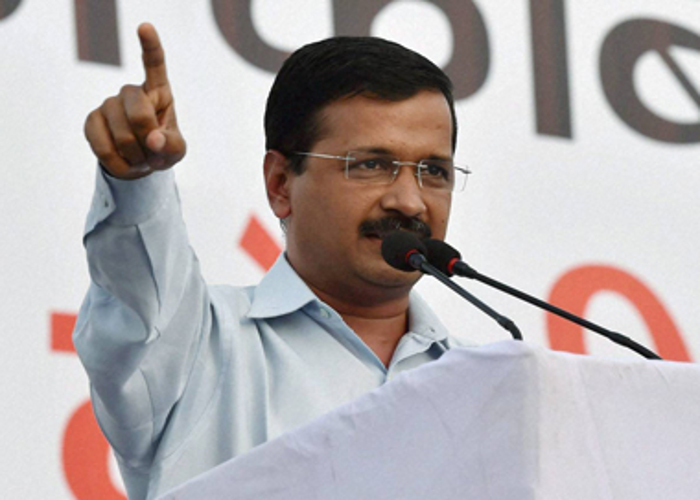 The Delhi government's probe report on financial irregularities at the Delhi District Cricket Association (DDCA) caused major embarrassment to the AAP government in Delhi and the state's Chief Minister Arvind Kejriwal on Sunday, 27 December.
It emerged that the document, on the basis of which Kejriwal had accused India's Finance Minister Arun Jaitley of being a part of the irregularities at DDCA, did not contain Jaitley's name at all.
With a strong social media backlash following the revelation of the same, Kejriwal, however, refused to be take back his earlier accusations on Jaitley, and instead accused the BJP of running away.
The AAP supremo tweeted that while his party took swift action against corruption on credible evidence, BJP defended corruption and ran away from it.
Thats the difference betn BJP n AAP. AAP takes strong n swift action on credible evidence. BJP defends corruption n runs away from inv

- Arvind Kejriwal (@ArvindKejriwal) December 27, 2015
Kejriwal also took a potshot at mediahouses, whom he accused of 'desperately trying to prove Jaitley ji innocent'.
Interesting to see how some media houses are desperately trying to prove Jaitley ji innocent. Why is Jaitley ji afraid of facing enquiry?

- Arvind Kejriwal (@ArvindKejriwal) December 27, 2015