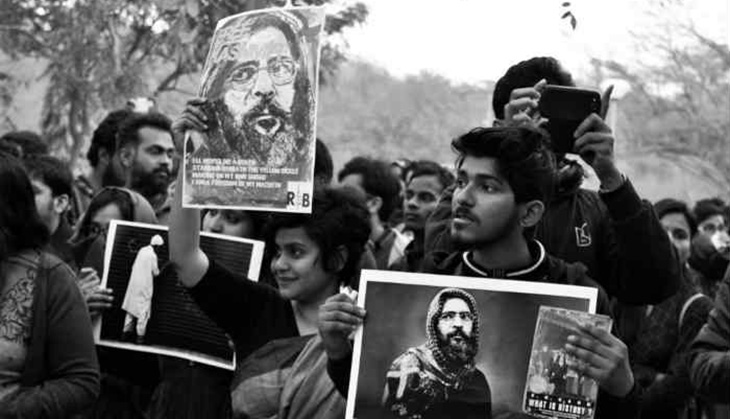 The Aam Aadmi Party government has filed a complaint against three news channels for allegedly airing doctored videos of the 9 February protests at the Jawaharlal Nehru University campus. 
In March, the Delhi government had sent the magisterial probe report on the JNU row to its legal team to examine whether any action could be taken on its basis. CPM leader Sitaram Yechury, CPI leader D Raja and JD (U) leader KC Tyagi had met Chief Minister Arvind Kejriwal and demanded an independent probe into the incident.
The probe did not find any evidence of JNU Students' Union president Kanhaiya Kumar raising anti-India slogans at a controversial event in the university, the allegation based on which he was slapped with sedition charges by the police.
The report said "nothing adverse" could be found against Kumar and that no witness or video was available to support the allegation against the varsity's students' union president. Kumar was granted interim bail for six months in the case by the Delhi High Court in March.
It said seven videos of the event were sent to a Hyderabad-based forensic laboratory and three of them were found to be doctored, including a clipping of a news channel.
With inputs from PTI