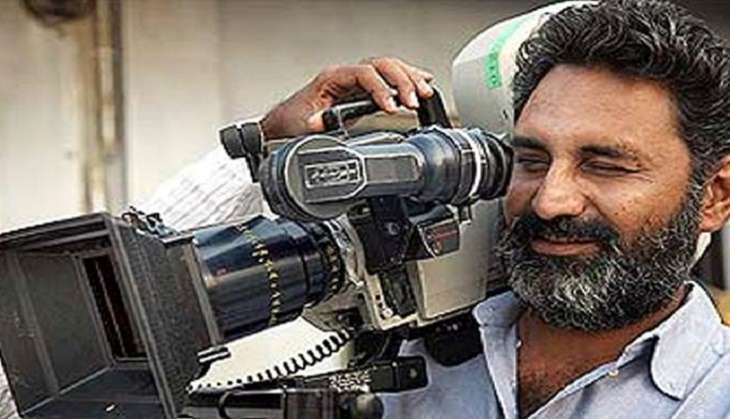 On 4 August, a local court in Delhi sentenced Peepli Live co-director Mahmood Farooqui to seven years imprisonment for raping an American woman.
The Court had also imposed fine of Rs 50,000 on the filmmaker and asserted that three months of the sentence will be added if the imposed fine was not paid.
The court had on 30 July convicted Farooqui for raping an American woman in 2015.
The police had accused Farooqui of raping the 35-year-old, who was in India to conduct research for her doctoral thesis from Columbia University.
Farooqui, however, denied the allegations, saying he was falsely implicated.
Earlier, the court had started the trial after framing charges of rape under Section 376 of the Indian Penal Code (IPC) against Farooqui.
A charge sheet was filed against the filmmaker alleging he had raped the research scholar at his Sukhdev Vihar house in south Delhi on 28 March.