Namit Hans
| Updated on: 13 February 2017, 3:58 IST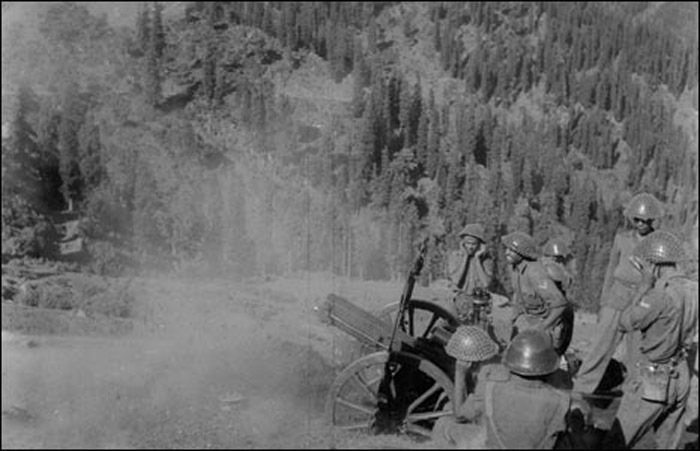 28 August marks the 50th anniversary of India winning the 1965 war with Pakistan. Earlier in June, the Ministry of Home Affairs had announced a month-long celebration from the victory day till 23 September.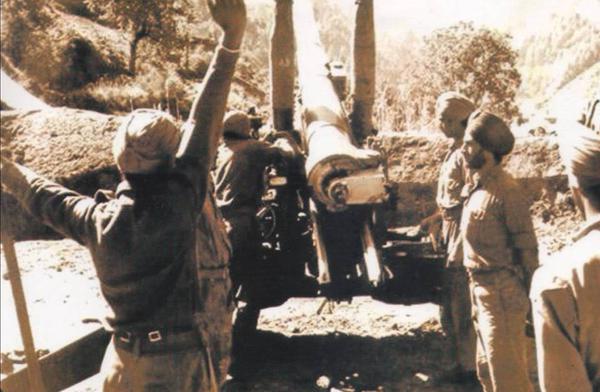 This is meant to commemorate the success of the Indian Army in culling Pakistan's attempt of clandestinely sending 30,000 infiltrators into Indian-administered Kashmir. The operation was named Operation Gibraltar by Pakistan which started on 12 August.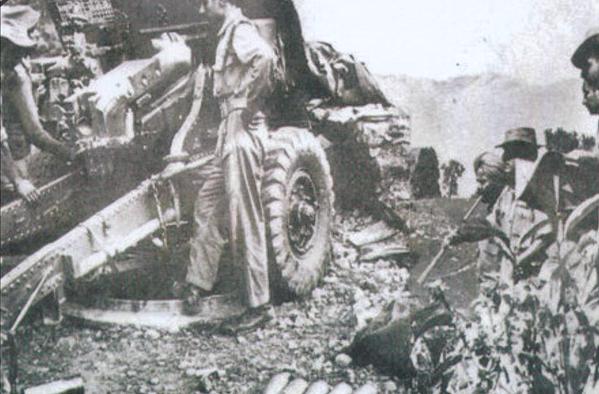 Reacting boldly to Pakistan's move, the Indian army crossed the ceasefire line and blocked the routes to avoid any attempt of infiltration in the future. The operation started on 26 August and three Pakistani positions were recaptured by the Indian troupes.After raiding and occupying areas of Uri and Tithwal sectors, the troupes moved forward to capture the Haji Pir pass. Led by Major Ranjit Singh Dayal, the Indian troupes climbed the tough hills of the area overnight to reach the foot of the pass.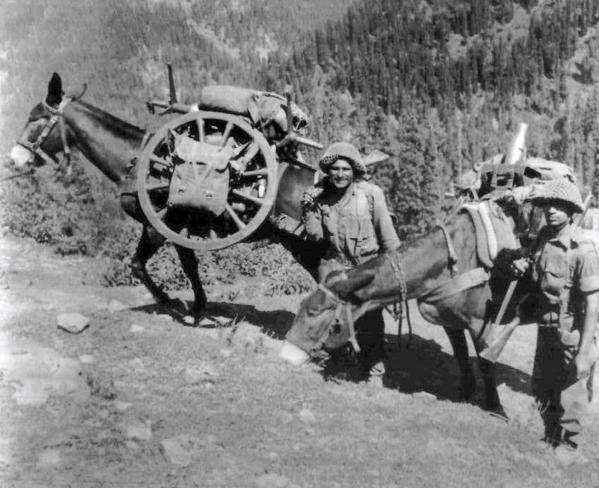 By 28 August, 10:30 AM, the pass was captured by the Indian army as the Pakistani officers fled the area. The army maintained its control over the pass till both the countries agreed upon a ceasefire.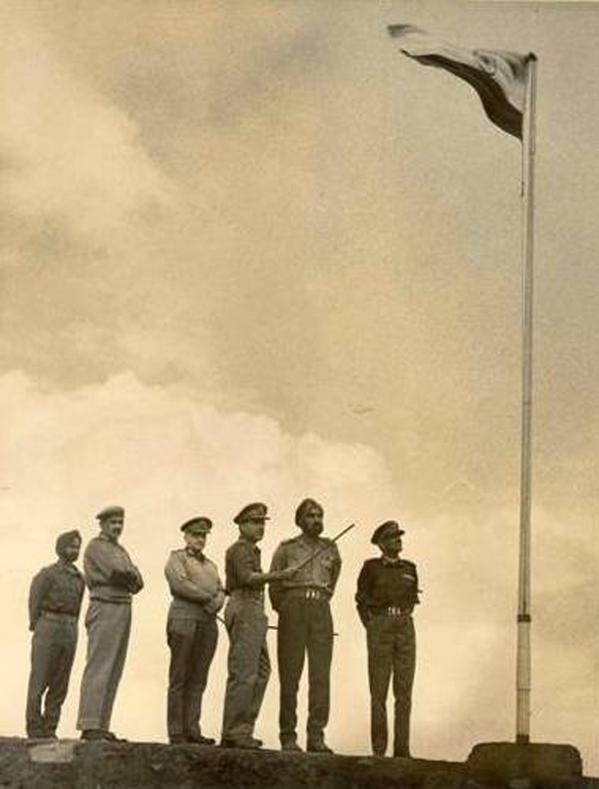 However, during the Tashkent talks between India and Pakistan, it was decided to return the Haji Pir pass to Pakistan.