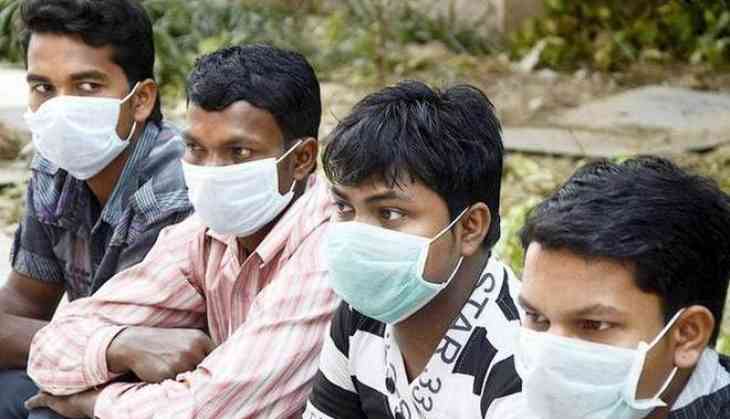 Telangana is witnessing a spurt in the number of Swine Flu or H1N1 cases from last one week. At least 50 cases have recently been detected in the state.
Speaking to ANI, Dr Shankar, Director of Government Institute of Preventive Medicine and Superintendent of Government Fever Hospital, said that from past one-week, Swine Flu cases in the state have witnessed a hike.
"In past one week, Swine Flu cases have increased. Till now, about 40 to 50 cases have been reported positive and these figures may increase in the upcoming days," he said.
He further said that there are only two centres for testing of Swine Flu samples in Telangana namely, Fever Hospital and Institute of Preventive Medicine (IPM). Dr Shankar also informed that H1N1 cases have been tested positive in district hospitals as well.
The health officials in Telangana have been alerted about the situation and all district government hospitals also have Swine Flu testing kits.
-ANI