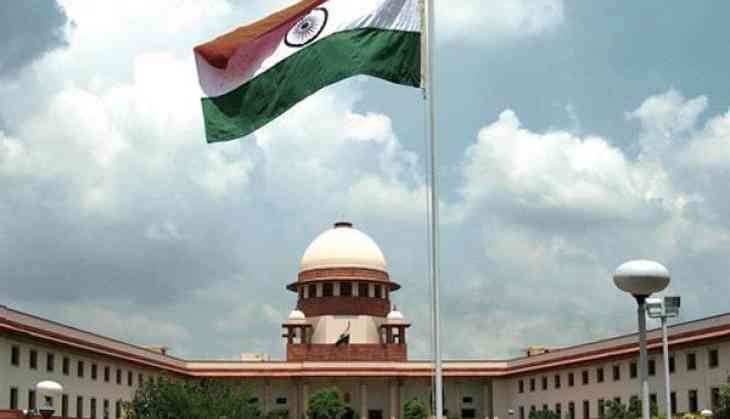 As the 2018 is about to say bye, and here we are looking at the historical judgements which the Supreme Court took in the course of this year which has changed the way of our lives.
The Supreme Court has delivered the verdicts in which it has upheld the Constitution and not the popular beliefs or faiths doing rounds since centuries.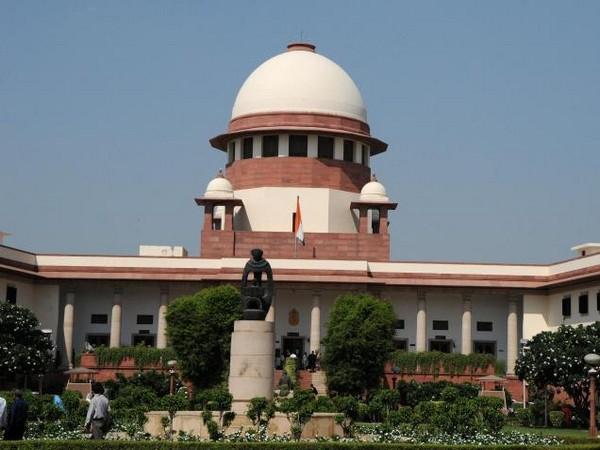 Supreme Court
1. Ban lifted on entry of women in Sabrimala Temple
The Supreme Court lifted an age old ban which stated that women aged between (10-50) years were not allowed to enter the temple premises. The court held that "Devotion cannot be subjected to gender discrimination," and Sabrimala is no exception in the mater. Chief Justice Dipak Misra, Justice AM Khanwilkar, Justices Rohinton F Nariman and Dhananjaya Y Chandrachud voted in favor but the lone dissenting voice came from Justice Indu Malhotra as she held that courts should not interfere in the religious matters.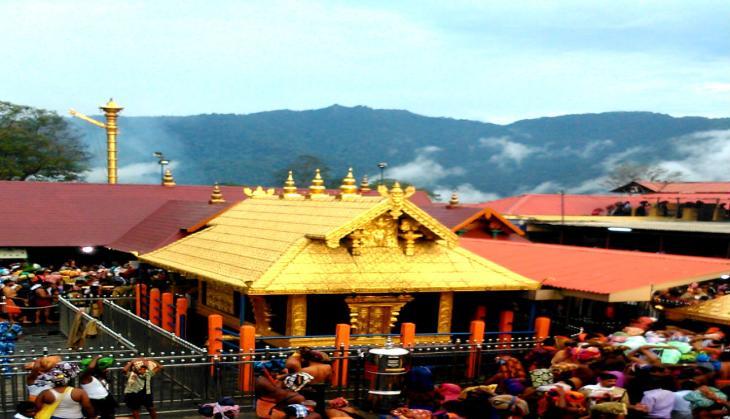 Sabarimala Temple
2. Aadhaar Voluntary and not Mandatory
A five-judge bench of the Supreme Court held that on September 26, 2018 that Aadhaar was constitutional but it cannot be made mandatory to avail the services of government. Court held that while Aadhaar-PAN linking was mandatory but the banks and telecom companies asking for Aadhaar is unconstitutional.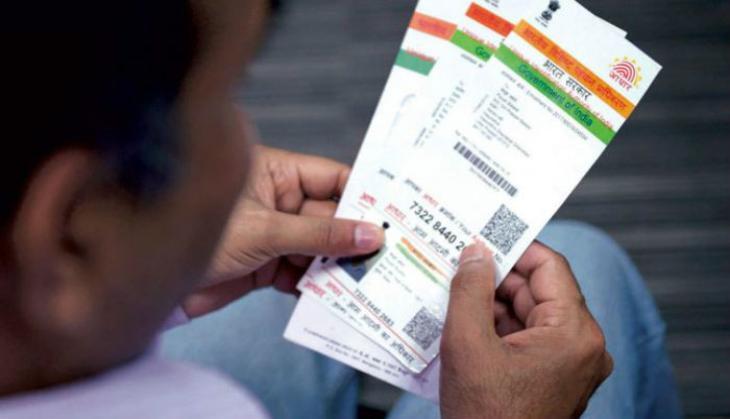 Aadhaar card
3. Section 377 struck down- Gay sex decriminalized
Supreme Court in its landmark judgement had partly struck down the Section 377 and had decriminalized Gay sex in India, which means two consenting adults whether male or female can live together and have sexual relationship. Chief Justice Dipak Misra led bench held that the Section 377 of the IPC was in violation of the fundamental right to privacy.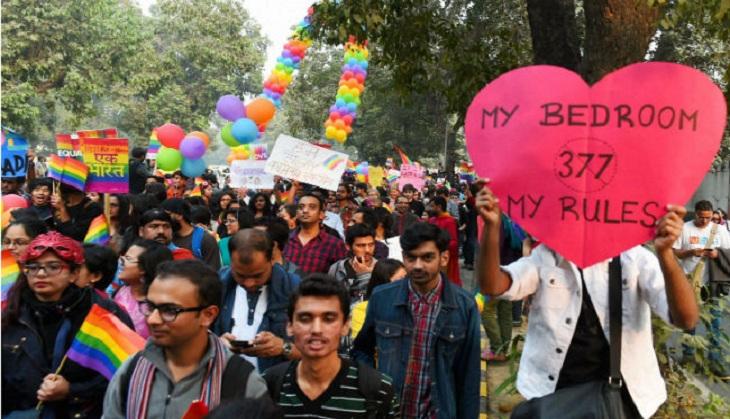 Section 377 decriminalized
4. Adultery no more a crime
A 150 year-old law which was regressing the Indian society was unanimously struck down by the Supreme Court and was defined under Section 497. Adultery was till now considered a crime was declared unconstitutional.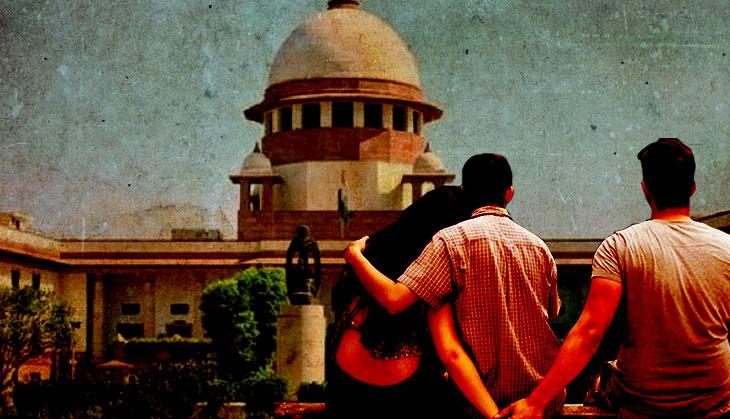 Adultery not a crime
5. Live-Streaming of proceedings in Supreme Court
The chief justice Dipak Misra while ordering the live streaming of the Supreme Court proceedings said that "Sunlight is the best disinfectant." A three judge bench headed by Chief Justice Dipak Misra gave the verdict by 2-1 where Justice AM Khanwilkar delivered a common judgement but Justice DY Chandrachud gave a separate verdict.
Also read: 'I was also an accidental Prime Minister,' say JD(S) chief HD Deve Gowda amid controversy over film