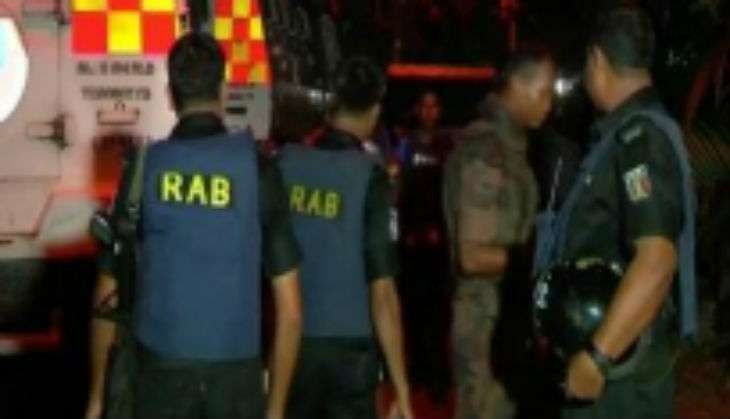 A four-member team comprising bomb experts from the National Security Guard are reportedly set to head to Bangladesh on 8 July, to help in investigating the gruesome attack that took place on 1 July at Dhaka's Holey Artisan Bakery.
On 1 July, in a siege that lasted over 10 hours, suicide bombers ran amok in the upscale cafe in Dhaka, claiming 20 lives, including that of Indian student Tarishi Jain.
As Bangladesh reels from two terror attacks in a week's time, the latest being the attack on Kishoreganj, the National Security Guard has decided to lend a hand in the probe procedure, to investigate the explosives that were used in the attack, and how the attack was carried out.
On 7 July, two people were killed and nine others injured in a bomb blast in Bangladesh's Kishoreganj area, catching the Eid congregation outside the Sholkia mosque off guard. Two policemen have been killed in the attack, along with one from the terrorist faction.
According to ANI reports, other than the terrorist who has been gunned down, another has been captured by Bangladeshi security forces. The attackers have reportedly taken shelter at a nearby school. Firing is still on.