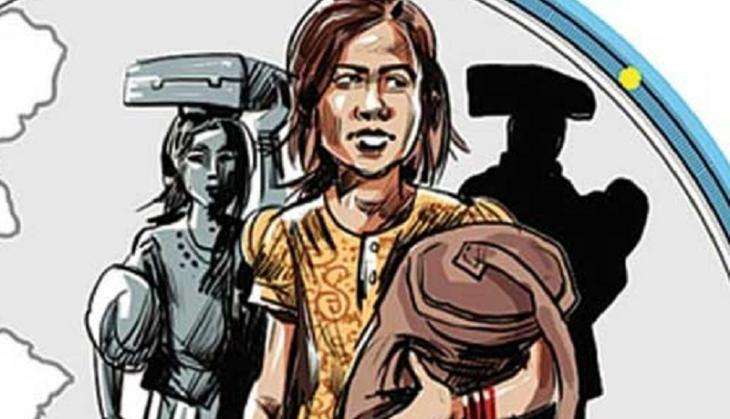 The Chennai police has rescued 10 teenage boys, who were allegedly trafficked and held against their will in a shoe-sole factory in Karnataka. The police rescued the boys on 29 October after a tip-off from a children's helpline.
"I sneaked out one night and bought a telephone card. I made the distress call to our families and a helpline in Bihar. We were not being paid and the younger boys were being beaten and abused," an international news agency quoted a victim as saying.
Another victim claimed that they haven't been paid in over a yer. Earlier this month, six boys from Bihar were rescued from a decoration-making factory in Bengaluru.
A 2015 report by the International Labour Organisation puts the number of child workers in India at 5.7 million, out of 168 million globally.
"The boys were working from nine in the morning to nine at night. They were made to sleep in the workplace only, which was filled with the smell of glue used in sticking the soles," Lakshapathi Pendyala of the Association for Promoting Social Action, a charity that runs a helpline in Bengaluru that was part of the rescue team told the news agency.
According to reports, the boys were forced to work throughout the day without break or meals and also they were not allowed to call their family.
Police have registered a case against the owner of the factory and two traffickers under anti-slavery legislation.